Spotlight on 'Paint' actor Josh Caras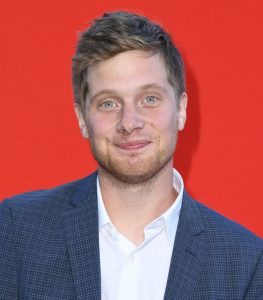 The Bonita International Film Festival (BIFF) opens Friday, May 21 with a 5:00 p.m. cocktail part, Paint and a concert by the Stevie Nicks concert band NightBird.
Paint is a dramedy about three friends from art school who are struggling to start their careers in the bizarre New York City art world while trying to figure themselves out and get by economically. Written and directed by Michael Walker, the film stars Paul Cooper (The Gifted, Westworld), Olivia Luccardi (Money Monster, Orange is the New Black) and Josh Caras, who plays the part of Dan Pierson.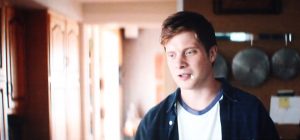 Caras is an actor and director, known for Good Boys (2019), The Highwaymen (2019) and The Glass Castle (2017). Other movie roles include Pete in the comedy Pitching Tents (2017), Junior in My First Kiss and the People Involved (2016), Simon in Jackrabbit (2015),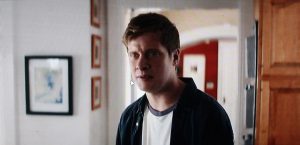 Adam in the short film Big Cheat (2014), Max in the short film Flashlight (2013), Man in the short film Guilty (2013), Derrick in the short film Five Years (2012), Kenny Wiley in the drama/horror The Melancholy Fantastic (2011), Ramsey Grier in the short Slasher (2009),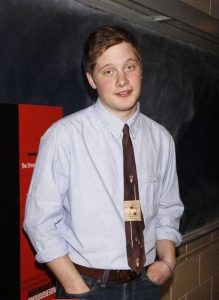 Alan in Bottleworld (2009), Peter in the short film She Gave Me Water (2008), Apprentice Actor #2 in The Sisterhood of the Traveling Pants 2 (2008), Joshua Caras in Definitely, Maybe (2008), Marty Mullen in Assassination of a High School President (2008), Peter Wicker in Gracie (2007), Boy in the short film Thorndike (2006), Phil in The Treatment (2006) and Ben in the short film Bugcrush (2006).
Josh's television credits include the part of Carl on The Punisher (201), Jesse in the APB TV series (2017), Phineas Young in seven episodes of the TV series Hell on Wheels (2015), two episodes of Law & Order: Special Victims Unit (2007 & 2015), an episode of Veep (2014), two episodes of Boardwalk Empire (2013) and Zach on two episodes of Army Wives (2010).
May 4, 2021.