Meet 'Our Last Tango' filmmaker German Kral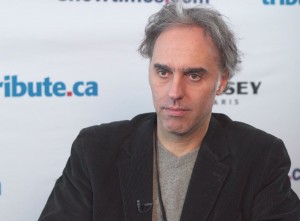 The Second Annual Bonita Springs International Film Festival opens Thursday night with a red carpet gala and the screening of German Kral's lyrical documentary Our Last Tango.
Kral was born in Buenos Aires in 1968. He moved to Germany in 1991 to study film at the Munich Film School. Between 1993 and 1996, he worked with Wim Wenders on the feature film A Trick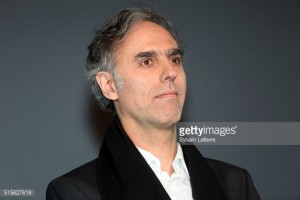 of the Light. His diploma film, Images of the Absence, was nominated for the German Grimme Prize, awarded the First Prize at the Yamagata Film Festival in Japan, and received the Young Bavarian Documentary Film Award.
Drawing from his homeland's rhythmic soul, Kral has crafted vivid cinematic representations of South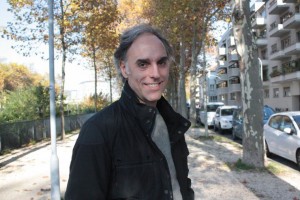 American music and dance over the last 20 years beginning with Tango Berlin (1997), Musica Cubana (2004) and The Last Applause (2009) and culminating with Our Last Tango (2015). Wender produced Música Cubana, which enjoyed its international premiere at the Venice Film Festival and went on from there to be sold all over the world. The Last Applause was a German,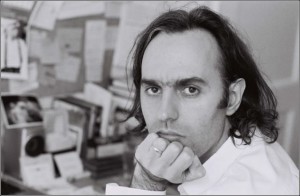 Argentinean, Japanese co-production. It received the "FFF Talent Award" at DOK.FEST Munich and the "Starter Film Prize" of the City of Munich. Wender also produced Our Last Tango, and came up with the idea of dramatizing Juan Carlos Copes and Maria Nieves Rego's early tango performances with a troupe of young dancers and choreographers.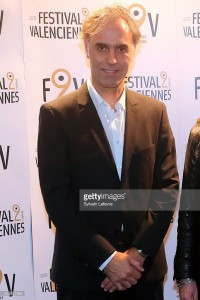 "Music and dance in film allows you find the heart of your story more easily; to connect with your audience in a more human, more essential way," Kral stated in a recent interview. "If you make films about things that you care deeply about and things that are very close to your life, like I have done with Tango Berlin and Musica Cubana and now Our Last Tango, that passion will become evident. I have lived in Germany for 25 years now and tango has become very important in my life because it is a bridge to my moods, my memories, my family and my origins."
January 25, 2017.
RELATED POSTS.