'Our Last Tango' is spellbinding love story set against background of dance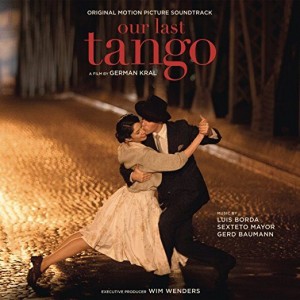 The Second Annual Bonita Springs International Film Festival opens Thursday night with a red carpet gala and the screening of German Kral's lyrical documentary Our Last Tango.
The Last Tango tells the compelling story of Argentinian dancers María Nieves and Juan Carlos Copes, the most influential duo in the history of the tango. It is a passion-filled star-crossed love story nurtured by extraordinary talent and ultimately torn apart by jealousy, hatred, and infidelity. For more than forty years, Nieves and Copes transformed the art of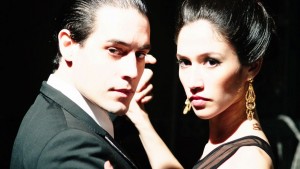 the tango, taking it to heights of artistry and international recognition previously unknown. Now in their eighties, Copes and Nieves tell their own stories, illustrated with clips and photos of performance triumphs and dramatized by romantically-staged period reenactments featuring brilliant young dancers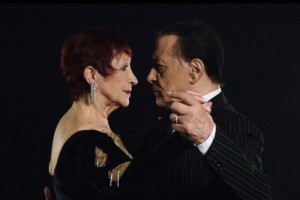 portraying María and Juan Carlos. 
At its heart, Our Last Tango is an epic love story. But not just between Copes and Nieves, but of the Argentine tango itself. Juan Carlos and Maria met in a dance club when he was 17 and she 14. They danced together, married, and separated and reunited numerous times until their personal relationship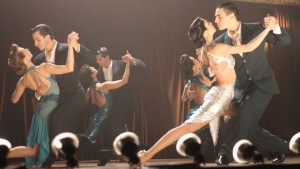 and professional partnership ended for good when Juan Carlos left Maria for a woman twenty years younger, with whom he fathered two children.
Maria talks frankly of their time together, referring to Juan Carlos as her Stradivarius and crediting him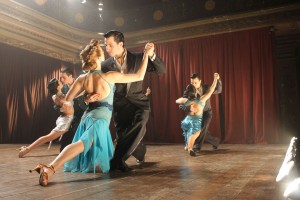 with their success on the dance floor. He was more understated and defensive in the accounts he gives of their past. In fact, he is absent from many of the film's most important scenes. At times, their recollections differ, their construction of events bordering on wildly divergent. And that makes the documentary all the more compelling. It is a fascinating study of the interplay of emotion,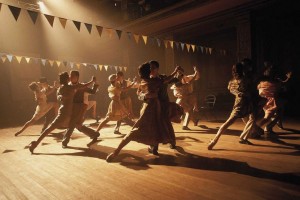 memory and the passage of time.
In spite of the heartbreak, anger and rancor that marked their final parting, the tandem agreed in their 80s to share their stories with a group of young Buenos Aires tango dancers and choreographers who listened raptly to their tale or glory, heartache and a city that has ceased to exist. This group then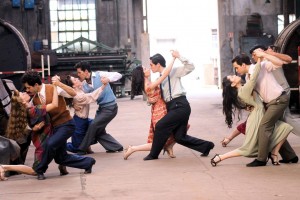 transformed the most moving, dramatic and beautiful moments of the couple's rollercoaster lives and stories into complex, stylized dance numbers that documentarian German Kral beautifully captures in warm, high-contrast hues that imbue each segment with period flavor and the energy of youth.
What emerges from the tandem's candid on-screen interviews, painful personal revelations and the young dancers' inspired choreographies is a spellbinding journey into the very heart of the writhing, jaggedly graceful and torridly suggestive dance that has captivated the imagination and fervor of dancers and spectators for more than a century and a half.
Our Last Tango is the film that will open the Second Annual Bonita Springs International Film Festival. The screening of this 95-minute 2015 Argentina musical documentary begins promptly in the Moe Auditorium at 7:00 p.m. tomorrow night following the VIP and general admission red carpet arrivals, which starts at 6:00 and 6:30 p.m.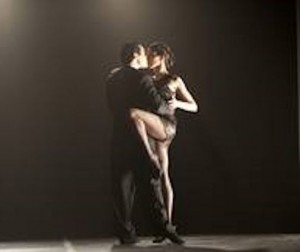 respectively.
January 25, 2017.
RELATED POSTS.