Spotlight on 'Me Too Nice' star John Asher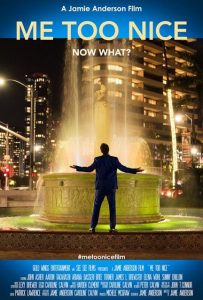 The Fort Myers Film Festival screens Jamie Anderson's Me Too Nice at 1:30 on Thursday, May 13. The film follows Grant (John Asher), an excessively nice Human Resources rep who is struggling to be his true self in the maelstrom of the #MeToo movement. "With all these new rules," he exclaims, exasperated, "I'm going to need a muzzle and a straightjacket or I'm screwed."
Asher always wanted to be a director, but since children don't have many directing opportunities, John became an actor early on. He's been in numerous television series dating back to 1990, when he appeared in an episode of Beverly Hills 90210. He's best known for Weird Science, where he appeared in 88 episodes between 1994 and 1998.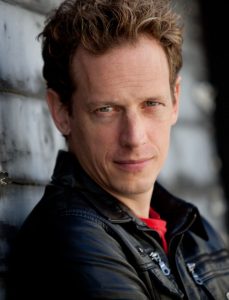 But he has also been seen in Over My Dead Body (1990), Married … with Children (1991), Designing Women (1991), Who's the Boss? (1991), Step by Step (1992), Great Scott! (1992), The Young Indiana Jones Chronicles (1993), Up All Night (1994), Going to California (2001-2002), Las Vegas (2004), NCIS (2007), CSI: Crime Scene Investigations (2007), Ghost Whisperer (2010), In Plain Sight (2011), The Mentalist (2012), Rizzoli & Isles (2016), Blue Bloods (2018), Grace and Frankie (2019) and The Rookie (2019).
John has also appeared in shorts, feature films and TV movies including the 2013 comedy Who the F is Buddy Applebaum,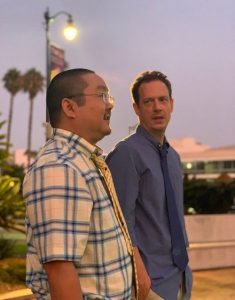 Drew Peterson: Untouchable (2012), Fred & Vinnie (2011), Wreckage (2010), Space Cowboys (2000), The New Swiss Family Robinson (1998), Double Dragon (1994), Showdown (1993) and Return to Green Acres (1990).
But Asher still had designs on directing, and used every job he had as a chance to watch directors. His four years on Weird Science were his film school. He directed his first film at age 25 – Kounterfeit (1996), starring Oscar winner Hillary Swank. He followed that with Chick Flick (1998), then the Miramax film Diamonds (1999), starring Kirk Douglas and Dan Aykroyd. All before his 30th birthday. In 2005 his film Dirty Love premiered at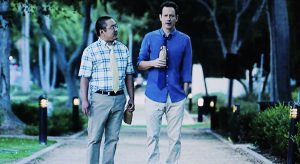 Sundance.
Branching out into TV, John directed the Showtime series, Going to California (2001), and the hit CW series, One Tree Hill (2006), as well as several LIVE comedy specials including Margaret Cho: PsyCHO (Showtime), Sebastian Maniscalco: Aren't You Embarrassed (Showtime),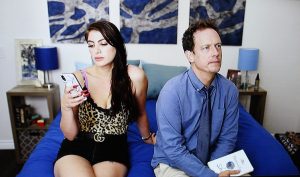 and Ralphie May: Unruly (Netflix).
In 2013 John returned to directing films with the innovative Somebody Marry Me (2013), the first romantic comedy feature shot in one continuous take. John continued challenging himself creatively and visually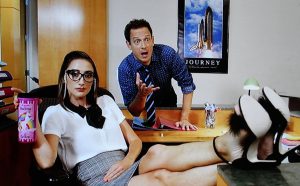 with A Boy Called Po (2016). The story is both the family's journey with autism, and the inner journey of the child's mind, and it is John's most personal and important project to date. His son Evan has autism and is John's biggest influence, both personally and professionally.
In 2017,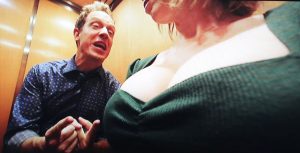 John wrote and directed TOOKEN, the over the top spoof lampooning the Taken franchise, starring Margaret Cho. In 2019 he directed the family comedy I Hate Kids.
In Me Too Nice, he joins an ensemble cast that include Bree Turner (Just My Luck, Bring It On: Again, The Wedding Planner, Deuce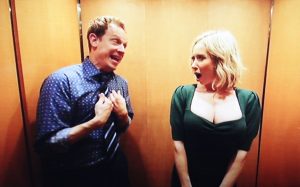 Bigalow: Male Gigolo), Aaron Takahashi (Yes Man, The Wedding Ringer, Mr. Robot) and Meghan Deanna Smith (Knight Squad, Angie Tribeca, The Goldbergs).