Spotlight on 'Missing Meadow' filmmaker Sonny DePasquale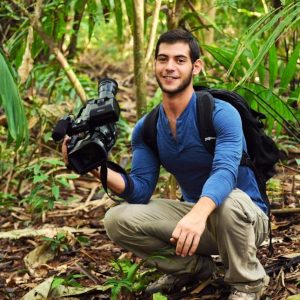 The Fort Myers Film Festival will screen a number of environmental films this year, including three by filmmaker Sonny DePasquale: Missing Meadows: Restoring Florida's Seagrasses, Busy in the Battery and Protecting the Monarch Butterfly.
DePasquale is the founder of Emergent Productions. Named after the highest layer of the rainforest symbolizing the conservation heroes watching over us, Emergent Productions is a nonprofit organization that uses the power of storytelling to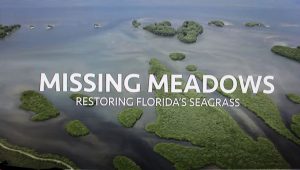 inspire environmental awareness.
Currently, Emergent Productions is in pre-production on its fourth short film, a documentary that explores rainforest fragmentation in Costa Rica. The film will discuss the issues urbanization causes for the wildlife that depend on forest corridors,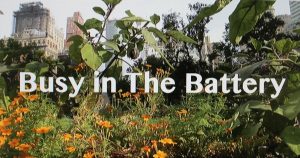 as well as highlighting solution-based projects to improve the situation.
"Being included in the Fort Myers Film Festival is incredibly special for us," says DePasquale, who has been a conservation storyteller and video pProducer for 10 years.
"As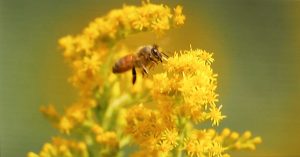 a Florida-based nonprofit production company, we are honored to be recognized by a festival so close to home. Also, it is wonderful that our film Missing Meadows, which discusses conservation in Florida's waterways, will have the chance to be viewed by its exact target audience."
In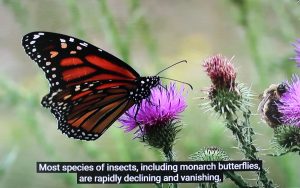 2016, DePasquale's film Flow earned Best Short Short honors at the 6th Annual Fort Myers Film Festival.
"I am very proud to have my films featured once again in a festival that clearly values conservation storytelling," DePasquale adds.
May 8, 2022