Spotlight on Michael Glover Smith feature 'Relative'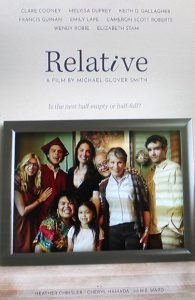 Chicago filmmaker Michael Glover Smith's fourth feature film, Relative, starring Wendy Robie (Twin Peaks) and Cameron Scott Roberts (The Walking Dead), will screen at the 12th annual Fort Myers Film Festival on Saturday, May 21. Relative is a heartwarming dramedy about a large dysfunctional family, the Franks.
Karen Frank (Twin Peaks Wendy Robie) and her husband, David (Steppenwolf Ensemble member Francis Guinan) are retirement-age progressive activists who have lived in the same Victorian home in Chicago's Rogers Park neighborhood for 30 years. It's the house in which their four children grew up and where two of their children, adult sons Benji and Rod, still live. On the eve of Benji's graduation from college, daughters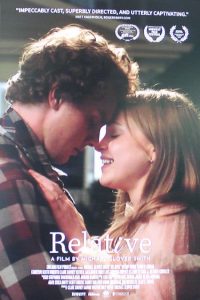 Evonne and Norma return home from out-of-state for a weekend celebration. Evonne brings her daughter, Emma, and newly separated wife, Lucia. Norma arrives alone, with thoughts of wasted potential as she reconsiders her suburban life. Rod, an unemployed burnout, pines for Sarah, the "cam girl" ex who left him years ago. And all Benji wants to do is escape the party to rendezvous with Hekla, a free-spirited actress he met the night prior. As David and Karen announce the potential sale of their home, each member of the Frank family finds their bonds with the others being tested – and strengthened – in surprising ways.
Cameron Scott Roberts stars as Benji, the youngest member of the Frank clan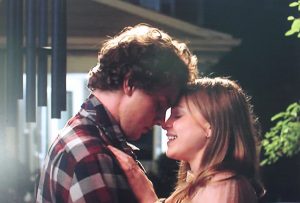 and the character whose party the film revolves around. Clare Cooney plays Evonne Frank, Keith D. Gallagher is Benji's older brother Rod and Heather Crisler is Sarah, a young single mother and the "cam girl" for whom Rod still pines.
Besides the Fort Myers Film Festival, Relative is an Official Selection of the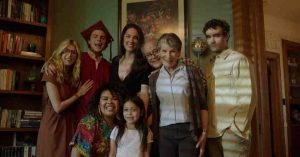 Gasparilla International Film Festival, The Midwest Film Festival and Julien Dubuque International Film Festival.
Michael Glover Smith will attend the festival in person and be present for a post-screening Q&A along with actress Heather Chrisler, who 10th Annual Fort Myers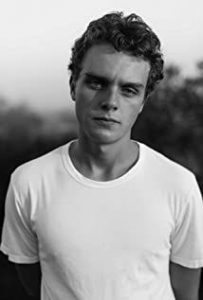 Film Festival attendees may remember from Collide.
May 9, 2022
RELATED POSTS