Spotlight on 'Tales of Sunshine' filmmaker Vince Marcucci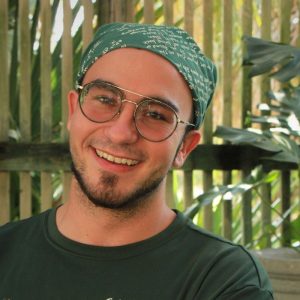 Tales of Sunshine: Florida Ecostories is a four-part documentary filmed by Vincent Marcucci in collaboration with students and alumni from the University of Central Florida. Marcucci made the film as his thesis for his 2021 Bachelor's Degree in Film and Environmental Studies from the University of Central Florida. With the film's release, Marcucci hopes to impart a new artistic perspective on Florida ecology and conservation using stunning cinematography and immersive sound design.
Although just 23,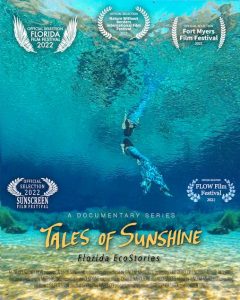 Marcucci has already received awards from the National Academy of Television Arts & Sciences and Campus Movie Festival. His past short films Thrift Store and Split Oak have screened at theaters and festivals in New York City and Cannes, France. Vincent was raised in Cape Coral, Florida but has been travelling the country since graduating from UCF while concurrently submitting the documentary to national festivals.
May 5, 2022.