Spotlight on short film 'Music Box'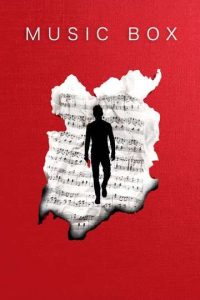 The Fort Myers Film Festival will play the sh0rt film Music Box on Thursday, May 19 during its "Interesting Shorts Block 1." The short is about a man who goes on an emotional journey while writing a letter.
Music Box is directed by Kyle Cyr. Miguel Gonzalez-Floyd wrote the screenplay and stars in the film. Besides the Fort Myers Film Festival, Music Box is an official selection of the Subculture Film Festival and CenFlo Film Festival. It won 2022 Best Short Fiction Film honors from the Direct Online Monthly Film Festival and 2022 Audience Award at Film Slam.
May 7, 2022