Spotlight on 'Music Box' filmmaker Kyle Cyr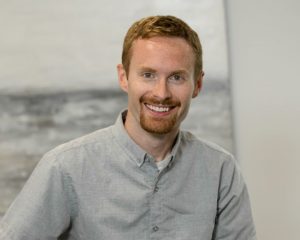 The Fort Myers Film Festival will play Kyle Cyr's sh0rt film Music Box on Thursday, May 19 during its "Interesting Shorts Block 1." Cyr's other films are The Vial, Tape 23 and Breakthrough.
Cyr has a passion for telling stories that touch on themes of love, loss, moving on, and the impact that people have on our lives and the nuances of it all.
"I'm the type of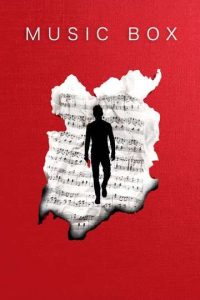 filmmaker whose best work comes from true collaboration," says Kyle. "Surrounding myself with experienced people who are better than me and who bring their unique talents to a project.
Cyr is currently working on a new short film about two brothers reconnecting.
"I'm working alongside my friends Miguel Gonzalez-Floyd and Angel Gonzalez who are helping write the script and producing."
Cyr is looking forward to his film's screening at FMff, "[n]ot just in the sense of getting my film shown, but having the chance to engage in and with a community of passionate filmmakers.
In that vein,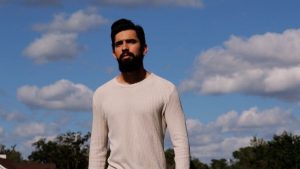 he's interested in connecting with the stories told by the other 74 films in this year's Fort Myers Film Festival.
"We all have a story to tell and getting the opportunity to see those stories, talk about them, and learn from them is going to be a one-of-a-kind experience.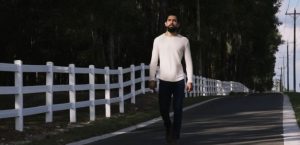 I'm very excited!"
May 7, 2022