Spotlight on Tim Ritter short film 'The Lost Age'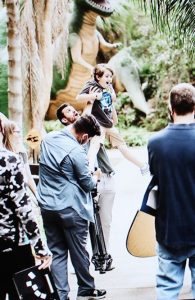 Tim Ritter wowed Fort Myers Film Festival cineastes in 2017 with his film Moment of Truth, the first locally-produced feature film to appear in the film festival's history.  Ritter returns to this year's FMff with his short film, The Lost Age, in which a young dinosaur enthusiast's surprise trip to a prehistoric-themed park with his parents won't be the biggest or last surprise the day has in store for him.
The film stars Noel Gates (Echoes, Threat Level Zero, Between the Lines) as the mom, Yago Lupi (A Single's Guidebook to Love, Sincerely P.M. and Rap Sh*t) as Dad and Bryson JonSteele as the boy.
The film will be screened in the Sidney & Berne Davis Art Center at 6:00 p.m. on Saturday, May 21.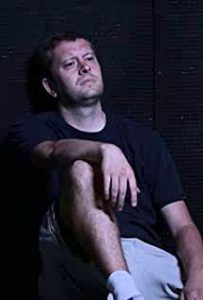 May 7, 2022
RELATED POSTS.