Meet 'Maya Angelou' filmmaker and director Rita Coburn Whack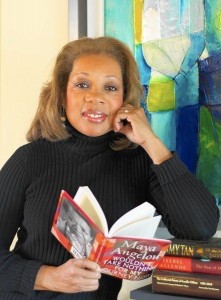 The 2016 Fort Myers Film Festival has announced that among the films it will screen this year is the award-winning documentary Maya Angelou and Still I Rise by Bob Hercules and Rita Coburn Whack.
Rita Coburn Whack is an award winning writer, producer, and manager with a solid background in television magazine, series, news, talk, documentary programming and social media.  Before joining Northwestern University's School of Journalism, Media and Integrated Marketing Communications (Medill) in 2015, Rita was the Director of Special Projects and a Producer for Oprah Radio. As Maya Angelou's producer since the start-up of the award winning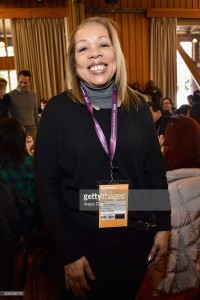 Maya Angelou Show in June of 2006, she oversaw events and specials as well as created and managed the internship program for Oprah Radio through its final run in June of 2010. Under her direction, the Maya Angelou Show won two American Women in Radio and Television Gracie Awards (Best Radio Program 2008 and Best Radio Host 2009) and the Silver World Medal in Radio at the New York Festival in 2009. Developing a history in social media, she has grown Dr. Maya Angelou's Facebook Page to a 5.7 million fan site and is currently Co-Director of Maya Angelou The People's Poet, a 90-minute television documentary scheduled to air on PBS' American Masters Documentary series in 2016.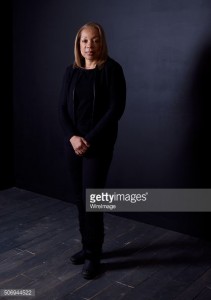 Rita has produced numerous public radio programs and, in television, she produced 3 Emmy Award-winning documentaries (Curators of Culture, Remembering 47th Street and African Roots American Soil) and managed production for local and public television with programs airing on C-Span and the History Channel.  A Production Manager for BET's Apollo Live music series, Rita managed the successful pilot and seasons one and two of this national entertainment program. Rita's news career began with the predecessor to CNN, Satellite News Channel, and continued locally with WBEZ, Chicago Public Radio's news magazine programs.
Whack is also a writer and novelist. The Chicago Tribune and other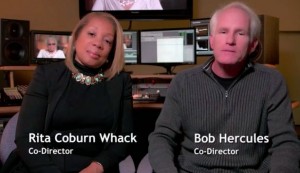 outlets have published a number of her articles and short stories, and in 2002, Random House's Strivers Row published Rita's first novel, Meant to Be, an attempt to capture the essence of the author's own spiritual beliefs, as well as a fundamental element of African-American culture. The book tells the story of a young woman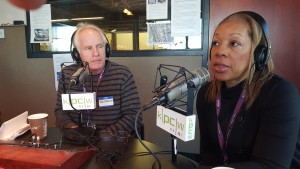 who makes a mistake and who subsequently prays to her deceased grandmother for advice and comfort. The novel's heroine moves to the big city, attends college, and embarks on a career as a disc jockey. In many ways, her movements from small town to big city mirror Whack's own experiences,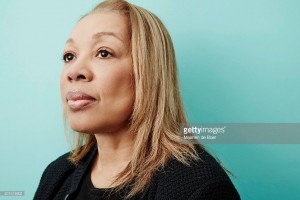 including her choice to work in radio. There is, however, a more important semi-autobiographical connection than just the dichotomy between small town life and big city excitement. Just as Whack's father spoke to her after his death, bringing comfort to ease her grief, the novel's heroine prays for her deceased grandmother's guidance, and in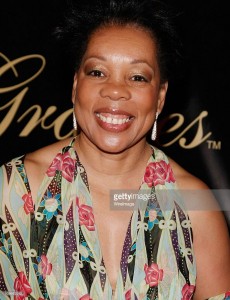 response to her prayers, Grandmother Hannah assumes the role of narrator, telling, and the reader assumes, guiding, the story of Patience's life.
Rita opened her own production company, RCW Media Productions, Inc., in 2010. With extensive experience in broadcast, education and writing, Rita has built an umbrella for telling the stories of our culture in print, broadcast and social media.
Rita holds a B.A in Communications with a Journalism Minor from Northwestern University.
Related Posts: