'What is Classic Rock?' is all about the music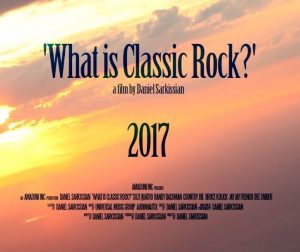 The 8th Annual Fort Myers Film Festival opens March 21 with a gala and screening of Melody Makers, a documentary that chronicles the early days of rock 'n roll and the magazine that helped launch the genre. During the festival's ensuing 4-day run, another rock doc will also be screened. In What is Classic Rock, Toronto filmmaker Daniel Sarkissian makes his feature-length directorial debut.
What
is Classic Rock? explores the evolution of the term "classic rock." Director Daniel Sarkissian comes at the question without presuppositions or an pre-ordained paradigm. Instead, he lets the definition evolve organically from an animated discussion by musicology experts, radio hosts, industry executives and the recording artists themselves, including members of KISS, Grand Funk Railroad, Jethro Tull,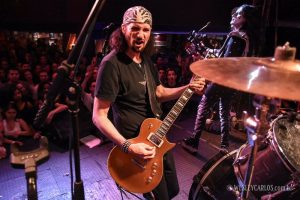 The Guess Who, Styx, Twisted Sister, Triumph, Guns N' Roses, The Doobie Brothers, Alice Cooper, Suzi Quatro and many others.
"This is a key, engaging aspect of the film," notes JazzFMg1 host John Devenish. "Often you are inspired after a film to enter into a discussion about what you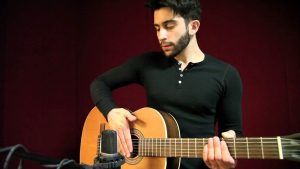 have just seen. Art must be experienced, and this film is easily one of those experiences. If you love the music, if you love music period, you should see this film. The discussion is about the music, and not a series of artist profiles."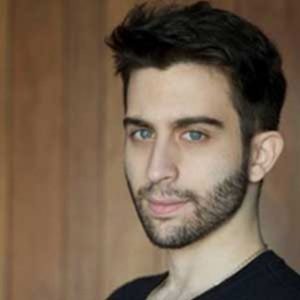 "This film poses an important question about the music we all hear and most truly love," say KISS and Grand Funk lead guitarist Bruce Kulick (third photo). "Can we classify it? Should we? Daniel Sarkissian's groundbreaking documentary covers this complex query in a myriad of angles, skillfully guiding the viewer through the complexity of the question at hand. It's a musical debate that touches generations of listeners with the makers of the music, and people from across the industry. An absolute must see for all of you that love music."
"As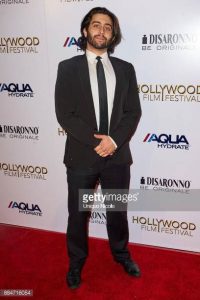 rock music as we know it has hit the 50 year mark, and mega concerts like the one featuring Paul McCartney, The Who, Bob Dylan, Roger Waters, Neil Young and the Rolling Stones (cynically nicknamed "Oldchella") along with current articles like the recent New York Times opinion piece 'Is rock dead or just getting old,' Daniel Sarkissian's documentary What is Classic Rock couldn't come along at a better time," adds Jay Jay French, founder and lead guitarist of Twisted Sister. "With the rock music business at a crossroads, What is Classic Rock asks the question that is on the minds of most record executives and the millions and millions of fans who have grown up with Classic Rock supplying the soundtrack of their lives: How do you define Classic Rock? What is it exactly?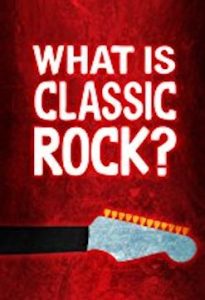 The title alone will generate a ton of interest and young Daniel Sarkissian has done the industry and the fans a favor in bringing this question up for discussion."
Sirius XM radio and That Metal Show host Eddie Trunk agrees. "This film raises an interesting question about a branded genre of music that nobody has ever really raised: What is Classic Rock? How exactly is it defined? The fact that it's being asked by a younger person that didn't grow up with the artists featured makes the exploration that much more worthy and interesting."
Prior to What is Classic Rock?, Daniel Sarkissian directed, produced and wrote several short films, winning multiple awards across the United States. He has a Bachelor of Fine Arts in Film Studies from Ryerson University (2013). He has worked extensively as a TV production assistant, most notably for Moses Znaimer's Zoomer Media, and as a script analyst for Atom Egoyan. He has appeared as an actor in various TV commercials for McDonalds, CBC & The Ontario Government. He is an avid guitar player.
Watch a 2:29 minute trailer here: https://www.youtube.com/watch?v=y0OTPN3UU2w.
February 26, 2018.
RELATED POSTS.