'Don't Sell My Guitars' love letter by filmmaker Lynn Montgomery to her dad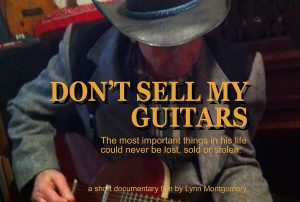 The 8th Annual Fort Myers Film Festival opens March 21 with a gala and screening of Melody Makers, a documentary that chronicles the early days of rock 'n roll and the magazine that helped launch the genre. Another music-based indie film that will be screened during the festival's ensuing four days is Don't Sell My Guitars, a documentary about legendary country musician Kenny Montgomery.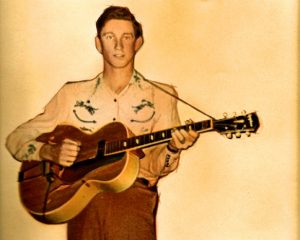 Kenny Montgomery grew up on a farm in Oklahoma, picking cotton from the age of 6. By 10, he was a musical sensation who was able to play any gospel song by ear. Preachers came from far and wide to take him to perform at their revivals. By 18 he had his own radio show. He went on to play with some of the great pioneers of country music in some of the raunchiest honkytonks from Oklahoma to California.
Now,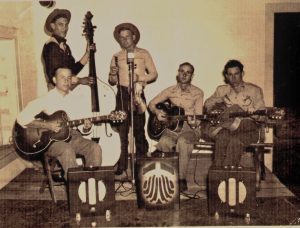 in his final days, his thoughts are with his guitars, all those tools of the trade he amassed in a lifetime of picking. Out of the 20 guitars lining the walls of his music room, his most prized possession is his first guitar – a six-dollar, mail order, Sears Roebuck Silvertone.
He motions his wife to his side and whispers his final request, "Honey, don't sell my guitars."
The surprising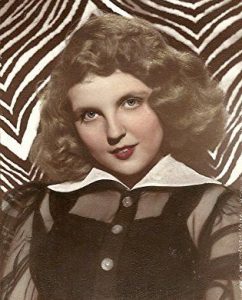 revelation of what happened to Kenny's beloved Silvertone guitar is the focus of this emotional short documentary that explores loss and redemption and a man's love for his family.
The film was written, directed and produced by the musician's daughter, Lynn. "Born in a honky-tonk along Route 66, filmmaker Lynn Montgomery has followed her roots in creating this moving love letter to her late musician father, whose guitar passion and devotion to family keep on shining through," notes Anath White for rogerebert.com. While Don't Sell My Guitars represents Lynn's directorial debut, she has amassed considerable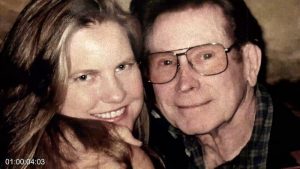 credentials as a documentarian. She won a Los Angeles area Emmy for the documentary, Child Abuse, The Day After about the failings of the child protective custody system in L.A. She also won a Writer's Guild Award for her children's script for the Showtime series, Mrs. Piggle-Wiggle, starring Jean Stapleton,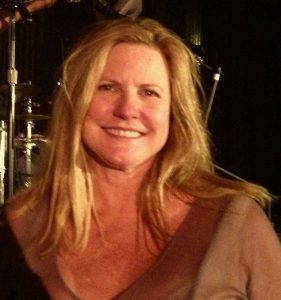 Shelley Duvall and Joan Cusack. She created a TV series for NBC and Disney called The Torkelsons, about her mother's family in Oklahoma. She has written for the LA Weekly and the Big Bear Grizzlyn and she wrote and produced a nationally syndicated radio show that aired on more than 100 rock and roll stations for Westwood 1. Recently she wrote an award winning children's book titled Butt Ugly.
Don't Sell My Guitars has been previously shown at the Saint Louis Film Festival, Austrian Film Festival (in Vienna),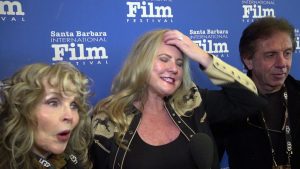 Santa Cruz Film Festival, Santa Barbara Film Festival, Lake Charles (Louisiana) Film Festival and Long Island International Film Festival, among others.
February 26, 2018.
RELATED POSTS.