Awards keep coming for Evgeniya Radilova's short film 'Patrik'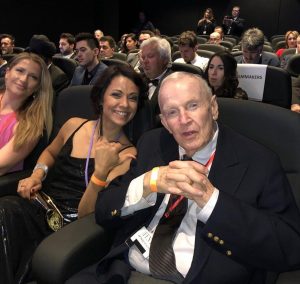 Evigeniya Radilova's short film Patrik screened at this year's Fort Myers Film Festival. The film has gone on to receive six awards in ten screenings, including Best Original Story and a Best Actor for Patrik Baldauff at the 2019 Cannes Global Short Film Awards (which recognizes excellence in short films under 15 minutes in length written and produced by both amateur and professional filmmakers from around the world) along with an Honorable Mention for Radilova by the Top Shorts Film Festival on March 29.
And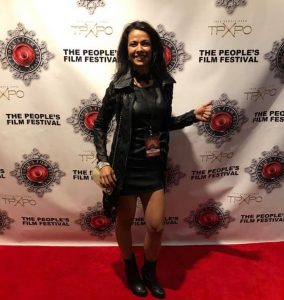 Patrik just became a finalist at the Florence Film Awards (an international film festival situated in Tuscany that seeks to recognize the best films worldwide through private screenings).
Patrik screened most recently on June 1 in Harlem at The People's Film Festival.
June 4, 2019.
RELATED POSTS.