Spotlight on November 2018 TGIM celebrity judge Heather Dawes Fitzenhagen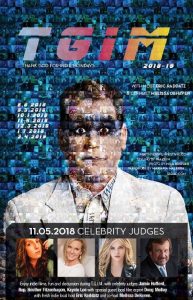 The Fort Myers Film Festival returns to the Sidney & Berne Davis Art Center's grand atrium for more Season 9 screenings on November 5. Heather Fitzenhagen will be one of the evening's celebrity judges.
Heather Dawes Fitzenhagen is a second term Florida State Representative for District 78 in Lee County. With deep roots in the Fort Myers community, she has been a District 78 resident for more than two decades and currently resides in Lee County with her husband, Richard DeBoest and their children, a son, Alexander Deboest, and daughter, Olivia Deboest. She is an experienced attorney, mediator, business owner, corporate manager, philanthropist, and community activist.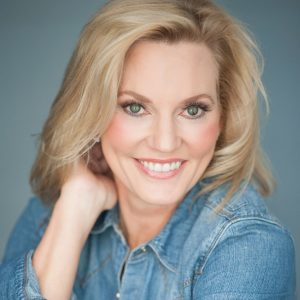 Fitzenhagen is originally from Dallas, Texas. She received a Bachelor of Arts in political science from Hollins University in Roanoke, Virginia, and remains on the Hollins University Alumnae Board. She earned her J.D. from Nova Southeastern University Law School, where she was Associate Editor of the Nova Law Review and member of Phi Delta Phi Legal Fraternity.
She is a member of both the Florida, Texas and Lee County Bar Associations and works in Morgan & Morgan's Fort Myers office. She is a Certified Florida Circuit Civil Mediator,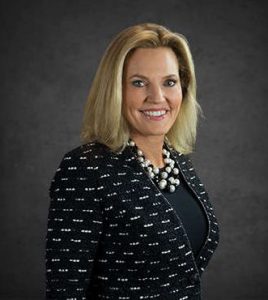 Certified Florida Family Law Mediator, and Certified Florida Foreclosure Mediator. She is also a Graduate of the Harvard Mediation Program. Her experience in the financial sector as VP for AIG has established her strength as an all-around business leader. She practices in the areas of business law, government actions and securities litigation.
She currently serves on the Boards of Directors for the PACE Center for Girls, the Fort Myers Women's Community Council, and the Lee County Association of Women Lawyers. She is a charter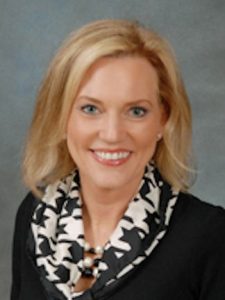 member of the Tiger Bay Club, and member of the American Heart Association's Circle of Red and Executive Leadership Team. She is also an active supporter and volunteer of the American Red Cross, Hope Hospice Celebration of Women Committee, and Hollins University Alumnae Board, to name a few.
In the Legislature, she sits on the Judiciary Committee, Chairs the Civil Justice & Claims Subcommittee and sits on the Health Quality and Justice Appropriations subcommittees.
So join host Eric Raddatz, co-host Melissa Tschari DeHaven and judges Rep. Heather Fizenhagen on November 5.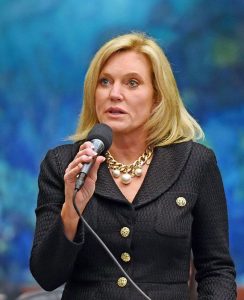 The house opens for cocktails at 6:30 and show starts at 7:00 p.m. in the Grand Atrium of the Sidney & Berne Davis Art Center, located at 2301 First St., Fort Myers. Tickets are $10 for adults and $8 for seniors and students. . Enjoy refreshments including a fully stocked bar, coffee from Bennett's Fresh Roast and pizza from Capones!
October 14, 2018.
RELATED POSTS.