Sonya McCarter directs David Mamet's 'Race' for Lab Theater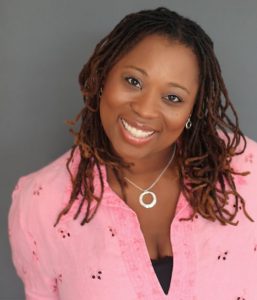 Lab Theater is bringing David Mamet's Race to the stage at the end of April. Sonya McCarter directs.
Sonya is a gifted director whose credits include Lorraine Hansberry's A Raisin in the Sun, August Wilson's King Hedley II, Seven Guitars and Ma Rainey's Black Bottom, Lydia Diamond's The Bluest Eye and George C. Wolff's The Colored Museum.
So who better to understand how mixed audiences and casts react to themes involving institutional racism and race relations?
Sonya currently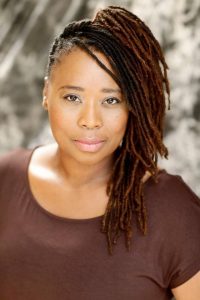 works as the Community Engagement Coordinator and CHANGE (Communities Harnessing the Arts to Nurture and Grow Equity) Program Director at Alliance for the Arts in Fort Myers. Her heart's passion is to help facilitate engaging, compelling and meaningful theater in Fort Myers that acknowledges and celebrates our cultural differences while exploring the universal ties that bind us all together.
"Theatre," Sonya observes, "equals transformative power – the power to enlighten, challenge and inspire; the power to connect us to our own humanity while encouraging us to recognize the humanity of others; the power to dispense laughter like medicine for the heart; to provoke consideration of ideas and concepts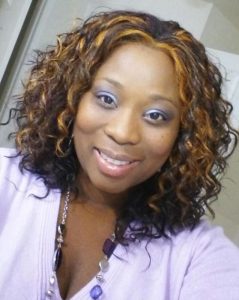 that are contrary to our own; to unify and speak truth to power."
Go here to access Sonya's full profile.
April 3, 2021.
OTHER MCCARTER SIGHTINGS