Listen to 'SISTAS' preview on WGCU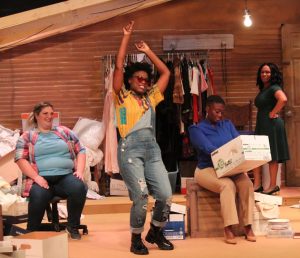 On WGCU's podcast "Three Song Stories," guests choose three songs that connect them to powerful memories, events and people in their lives. Each song serves as the springboard for a highly introspective and often emotional discussion of how the guest relates to the music and what was going on at the time that gives that song so much meaning years later.
This is the very premise underlying Dorothy Marcic's Tony-nominated stage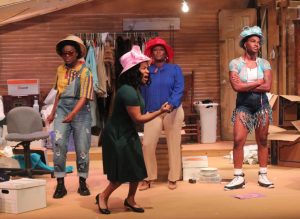 production "SISTAS: The Musical." Laboratory Theater of Florida is mounting Southwest Florida's premiere production of the show through Jan. 15.
December 26, 2023.
RELATED POSTS.