Southwest Florida premiere of 'Thanksgiving Play' promises razor-sharp satire and more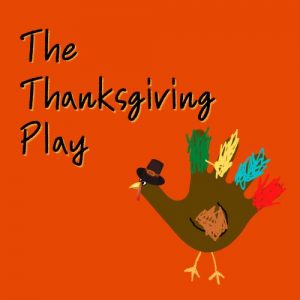 The Laboratory Theater of Florida is presenting Larissa FastHorse's The Thanksgiving Play November 4-20. The production represents the play's Southwest Florida premiere. The Thanksgiving Play will open at the Hayes Theater on Broadway in spring 2023, so locals have the chance to see it first.
The Thanksgiving Play follows a group of white teachers who enthusiastically plan to create a respectful and politically correct Thanksgiving play for their schoolchildren. After winning a grant to hire a Native American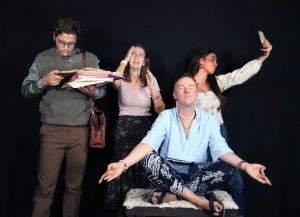 actress, mayhem and hilarity ensue when the actress turns out to be a white lady with a tan.
"This satire is razor-sharp, serving up comedic moment after moment about traditional elementary school Thanksgiving plays and the whitewashed United States history that informs them, as well as the well-meaning but terribly lost teachers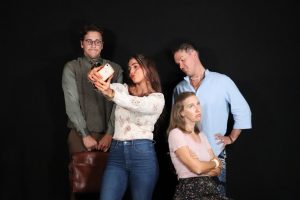 behind the whole endeavor," observes Lab Theater Artistic Director Annette Trossbach. "Audiences young and old will laugh along because, at its heart, it's all true."
As playwright Larissa FastHorse well knows. FastHorse is a member of the Sicangu Lakota Nation and a 2020 MacArthur Fellow.
"I love when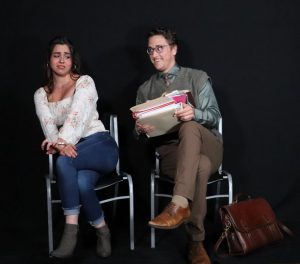 I have no idea where a play will go next," says Director Madelaine Weymouth. "The Thanksgiving Play is full of those surprises. You widen your eyes at Larissa FastHorse's audacity, and then you're giggling behind your hand, not sure if you should be laughing at all, until you're laughing out loud. Everyone gets lampooned in The Thanksgiving Play. FastHorse shows us the politics of teachers and small-time theater through a funhouse mirror and makes it feel ridiculous and natural at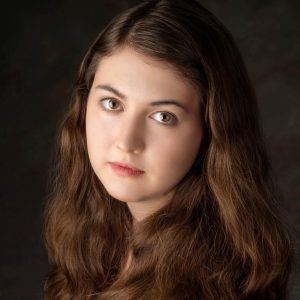 the same time. It's got it all: physical gags, strong jokes, sleeper lines that you only realize are funny after you've thought about it for a second. It's one of those shows that leaves you guessing how it could possibly end… and when FastHorse delivers you there, you think, oh, of course! in a way that's true to satire."
The Thanksgiving Play features Stacy Stauffer (Logan), Ryan Adair (Jaxton), Kassidy Renee (Alicia) and Andrew Sarkozy (Caden).
Go here for play dates, times and ticket information.
October 29, 2022.