Chet Gridley makes acting debut as Odell Owens in 'Sordid Lives'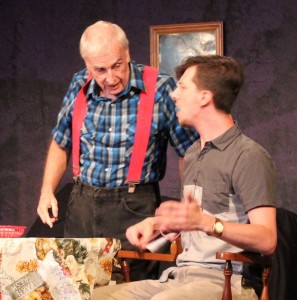 On stage for ten scintillating performances at Lab Theater is Del Shores' cult classic Sordid Lives. The show features a preposterous backstory, volatile characters and a gem of cast compliments of Director Scott Carpenter. Making his adult acting debut in the role of Odell Owens is Chet Gridley.
Odell Owens is, to be sure, a bit role, but Gridley makes the most of every second of time he's on stage. Before Bubba's Bar is invaded by Noleta and LaVonda's Thelma and Louise, he virtually gives a seminar on the nuances of Jacob's Ladder. But it's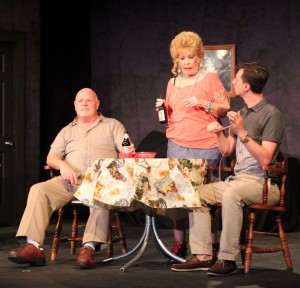 his long, drawn out recounting of the pig bloating incident that's scarred him for life that provides a glimpse of his potential as either a comedic or dramatic artist.
Chet is a local floral designer and is currently going to school for a degree in the arts. As a child, he enjoyed musical theater, performance art, and digital and media design. When he is not working, he enjoys following dogs on Instagram (but not pigs … it's too soon), discovering new experiences and destinations,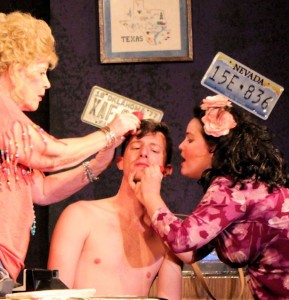 and paddleboarding with friends. His artistic inspirations are Tim Burton, Amy Sedaris and David LaChappelle.
September 22, 2017.
RELATED POSTS.