Focus on Melody Lane Theatre Director Dana Alvarez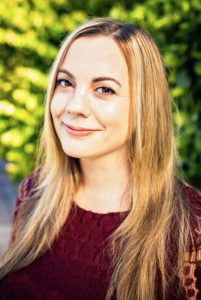 Melody Lanes Performing Arts Center is producing The 25th Annual Putnam County Spelling Bee, with Artistic Director Dana Alvarez both directing and collaborating with Christopher Alan Russell as the show's musical directors.
A storied theater veteran, Alvarez is intimately familiar with both sides of the footlights. As a performer, she has appeared in the roles of Gertrude in Seussical, Marian in Music Man, Emma in Jekyll and Hyde and Nellie in South Pacific, all at Cultural Park Theater. She also honed her craft aboard the Seminole Railway's Murder Mystery Train. On the other side of the boards, she has directed more than 25 major musicals, including three Disney pilot productions.
Dana's acting and
direction is informed by her vast experience as an elementary school teacher, most at Oasis Elementary (2008-2017). Dana holds a B.A. in Elementary Education from FGCU, as well as certification in drama, grades 6-12, and her teaching accolades include a Freddie G Teaching Fellowship in New York City (which she earned at the MLPAC Junior Theater Festival in 2020), a Charter School Lighthouse Teacher of the Year Award in 2014 and was named the Chamber of Commerce Teacher of the Year in 2013.
Dana began Oasis Charter Elementary School's musical theater program and was on the Young Artists Awards Board of Directors for 5 years, assisting with their local scholarship program. As a student in YAA,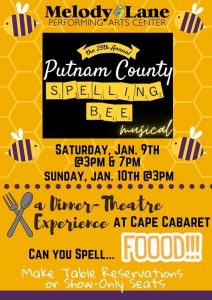 she was a first place winner in the categories of Acting, Contemporary, and Classical Voice. Before teaching at Oasis, she directed numerous children's shows since age 15, including running the Cultural Park Summer Camps for 4 years. In high school, she represented our region of Florida in the International Shakespeare Competition, performing at Lincoln Center.
One of Dana's most exciting life experiences was being on (and winning) Wheel of Fortune in 2020!
You can experience the fruits of Dana's labor January 9-10.
December 30, 2020.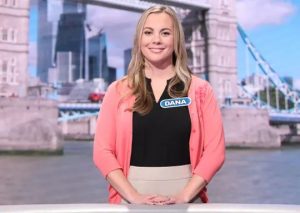 RELATED POSTS:
'Putnam County Spelling Bee' play dates, times and ticket information