Players Circle brings 'I Love You, You're Perfect' in time for Valentine's Day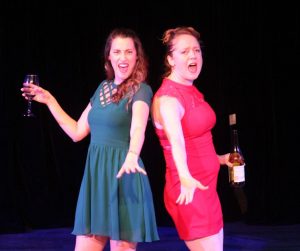 Just in time for Valentine's Day, Players Circle brings to the stage a musical that promises everything you have ever secretly thought about dating, romance, marriage, lovers, husbands, wives and in-laws, but were afraid to admit much less say out loud. It's I Love You, You're Perfect, Now Change, the Outer Critics Circle Award nominee and the second longest running musical in Off Broadway history (with more than 5,000 performances in New York City) that's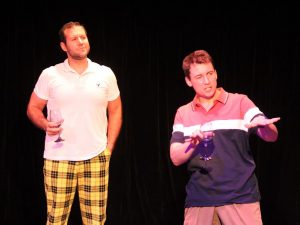 so popular it has been translated into 17 languages.
With book and lyrics by two-time Tony winner Joe DePietro and music by Jimmy Roberts, I Love You, You're Perfect, Now Change presents a series of musical vignettes revolving around the themes of love and relationships.
"I'm delighted to be directing this show again," says Artistic Director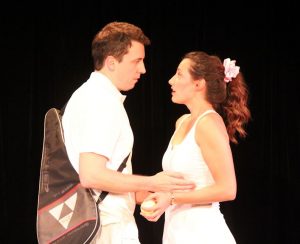 Robert Cacioppo, who directed the musical in his early years at Florida Rep, where it was one of that theater's biggest hits.
"The show is universal in its appeal and just plain hilarious," Cacioppo observes. "It covers every aspect of the male-female relationship, from first dates to marriage, from having children to a skit of a senior citizen 'picking up' another senior at a funeral!"
Returning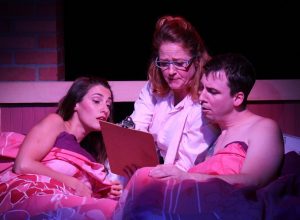 actors Natalie Brouwer and Shane Dinan are joined by Players Circle newcomers Amanda Ross and Ted Wioncek III.
Go here for preview and performance dates and times.
February 5, 2023.