Keith Gahagan plays fiance' Harper for Studio Players in 'One Slight Hitch'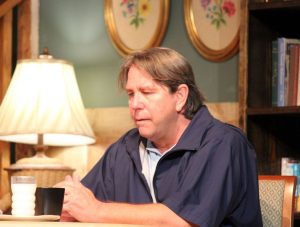 One Slight Hitch comes to the Joan Jenks stage beginning May 28. In this Lewis Black farce, Doc and Delia Coleman's daughter is getting married and Keith Gahagan plays Courtney's fiance', Haper, whose wealth is only exceeded by his logic.
Gahagan has performed in community theater productions in Marco Island, Bonita Springs and Fort Myers since 2007. Among his appearances for The Studio Players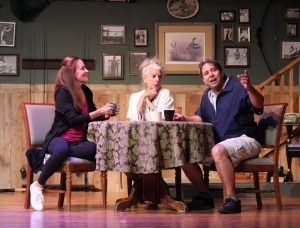 are postman Charlie Martin in On Golden Pond, Senator Charles Whitmore in Jason Odell Williams' dramedy Church & State and Curt in Don't Talk to the Actors.
Go here to see the rest of Keith's stage and film credits.