'A Doll's House' play dates, times and ticket info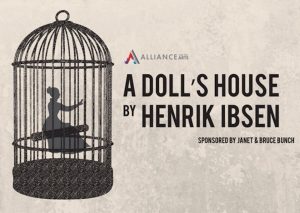 Play: A Doll's House
Playwright: Henrik Ibsen
Synopsis: To those on the outside, Torvald and Nora Helmer seem to be living the dream. Happily married with three children and security, they appear to have it all. But as Ibsen begins to pull back the curtain on their relationship, it become manifest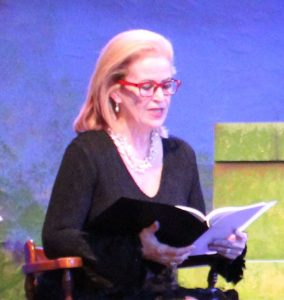 pretty quickly that the health and vitality of their nine-year marriage is predicated on Nora's willingness to embrace the childlike role defined by her husband. Torvald, it turns out, views marriage as a sacred trust in which the man rules benevolently. "To lie in a family home," he pontificates, "diseases it, contaminates it." And so it is that Torvald's feelings and concept of love are put to the test when Nora risks her reputation to save his life. Does he truly love Nora or is it the image of the ideal wife he has created in his own mind with which he is actually in love?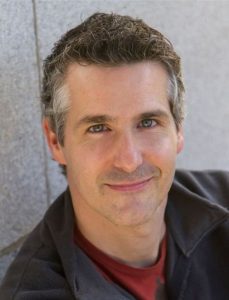 Director: Anne Dodd
Cast:                          
Brendan Powers as Torvald Helmer
Dena Galyean as Nora Helmer
Patrick Day as Nils Krogstad
Karen Goldberg as Kristine Linde
James Robinson as Dr. Rank
Eren Sisk as Helene
Paula Sisk as Anna
Play Dates and Times: March 1-3 and March 8–10 at 8:00 p.m. and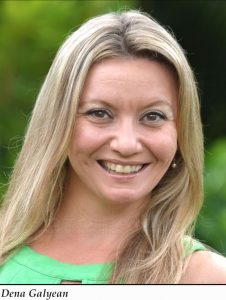 March 4 and March 11 at 2:00 p.m.
Where: Foulds Theatre at the Alliance for the Arts, 10091 McGregor Blvd., Fort Myers
Tickets: $25, $22 for Alliance members and $11 for students with ID. Call 239-939-2787 or visit www.ArtInLee.org/Theatre for tickets.
February 15, 2018.
RELATED POSTS.