Ibsen's 'Doll House' more relevant than ever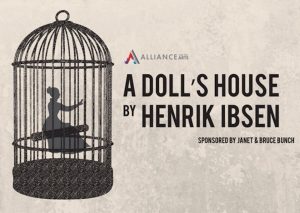 A woman cannot be herself in modern society with laws made by men and with prosecutors and judges who assess female conduct from a male standpoint. This comment did not evolve out of the "Me Too" or "Time's Up" movements. It did not come from this year's or last year's women's marches. It was penned by author Henrik Ibsen at the time he began writing A Doll's House in September of 1878. Now, Theatre Conspiracy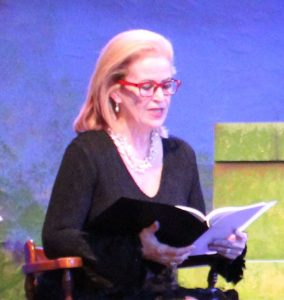 brings this prescient play to the Foulds Theatre stage beginning March 1.
A Doll's House is typically referred to as a tome about love gone awry. To those on the outside, Torvald and Nora Helmer seem to be living the dream. Happily married with three children and security, they appear to have it all. But as Ibsen begins to pull back the curtain on their relationship, it becomes manifest pretty quickly that the health and vitality of their nine-year marriage is predicated on Nora's willingness to embrace the childlike role defined by her husband.
Torvald,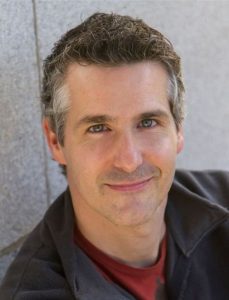 it turns out, views marriage as a sacred trust in which the man rules benevolently. "To lie in a family home," he pontificates, "diseases it, contaminates it." And so it is that Torvald's feelings and concept of love are put to the test when Nora risks her reputation to save his life. Does he truly love Nora or is it the image of the ideal wife he has created in his own mind with which he is actually in love?
In spite of its age, A Doll's House has come to be considered a contemporary feminist drama. However, Ibsen resisted that characterization. In fact, the playwright insisted that the theme of his play is "the need of every individual to find out the kind of person he or she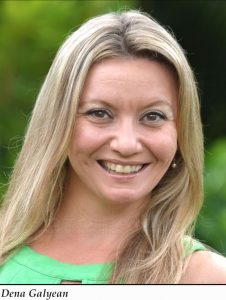 really is and to strive to become that person." From that standpoint, A Doll's House is not feminist, but humanist, which explains why it remains so relevant at a time when women are so stridently demanding that men relate to them as people rather than sexual beings, chattels and objects to be controlled and possessed by their husbands, boyfriends and fathers – and pushing back so vociferously when men fail in this regard.
A play of this caliber demands a special director and actors. That is why Theatre Conspiracy has entrusted A Doll's House to Anne Dodd (2nd photo) to direct. It has also assembled a gifted cast that includes professional Equity Actor Brendan Powers (3rd photo) as Torvald, the very talented Dena Galyean as Nora, and Patrick Day, Karen Goldberg, James Robinson, Eren Sisk and Paula Sisk in supporting roles.
Reserve your seats early as performances are sure to sell out.
February 15, 2018.
RELATED POSTS.