Patrick Day plays Nils Krogstad in Theatre Conspiracy's production of 'A Doll's House'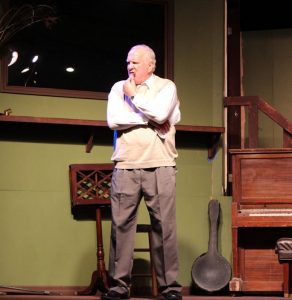 Theatre Conspiracy is bringing Henrik Ibsen's A Doll's House to the stage. In the role of Nils Krogstad is Patrick Day.
Day is a terrific character actor. He was absolutely marvelous in his last role, that of George Hay in the CFABS Players' production of Moon Over Buffalo. An engineer by day and thespian by night, Day has performed at the Herb Strauss Theater in Sanibel, Cultural Park Theater in Cape Coral and Theatre Conspiracy and Lab Theater in Fort Myers. Some of Patrick's favorite roles include Sam Abrams in Deborah Zoe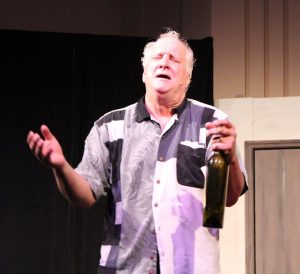 Laufer's Sirens, Comet in The Eight: Reindeer Monologues, Eduardo, in Robert Caisley's Happy, Greg in Sylvia, David Kahn in Social Security, Serge in Art, and Matthew Perry in A Little Murder Never Hurt Anybody, and more recently, Sturdyvant in Ma Rainey's Black Bottom. He also reprised the role of an Irish cop in Arsenic & Old Lace, which the CFABS Community Players produced in 2015.
Day's the kind of actor who's all in both in the parts he plays and the life he leads.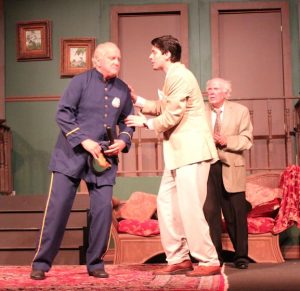 Don't miss this opportunity to watch him work … and play.
February 15, 2018.
RELATED POSTS.