'The Mountaintop' will feature two post-show talk-backs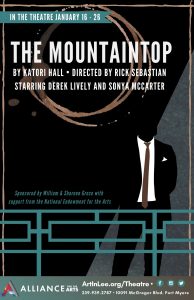 Theatre Conspiracy at the Alliance for the Arts presents The Mountaintop  by Katori Hall January 16 through 26. Directed by Rick Sebastian, the production stars local powerhouses Derek Lively and Sonya McCarter and is presented in conjunction with the 35th Annual Dr. Martin Luther King Jr. Legacy Weekend hosted by the Dunbar Festival Committee.
To widen the post-show conversation and discuss what the art onstage means to us as individuals and as a society, the Alliance will facilitate a community conversation through talk-backs after the January 19 and January 26 matinees. Talk-backs allow the audience to ask questions and express their thoughts, ideas on issues revealed in the play through the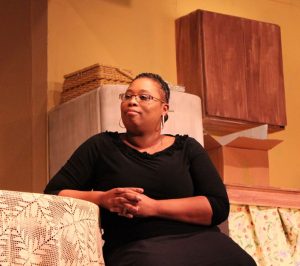 form of meaningful discussion.
The January 19 talk-back will feature the director and cast.
The January 26 talk-back will be hosted by a panel facilitated by Director of Diversity and Inclusion at the Lee County School District Jarret Eady.
The opportunity is included with ticket purchase. To purchase tickets or for more information, call the box office at 239-939-2787, visit 10091 McGregor Blvd.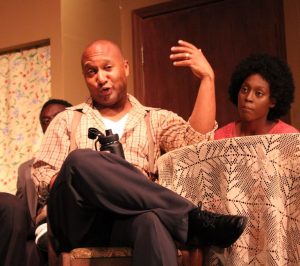 Fort Myers, FL or go online at ArtInLee.org/Theatre.
December 15, 2019.
RELATED POSTS.