'Laundry and Bourbon' play dates, times and ticket info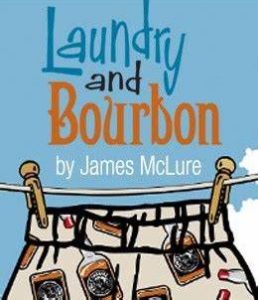 Play:  Laundry and Bourbon
Playwright: James McLure
Synopsis: Elizabeth (Dena Galyea) is a housewife whose Vietnam veteran husband has been missing for two days. She is visited by her two gossiping pals, Hattie (Anne Reed), whose rambunctious children wreak havoc wherever they go, and Amy Lee (Shelley Sanders), born into poverty but now married to money. As drinks are imbibed, secrets are revealed.
Director:  Sonya McCarter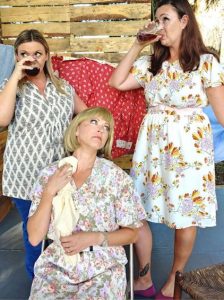 Cast: 
Elizabeth: Dena Galyean
Amy Lee: Shelley Sanders
Hattie: Anne Reed
Play Dates and Times:
7:30 p.m. on November 19, 20, 21, 27 and 28
3:00 p.m. on November 29
Tickets and Seating:  The grass in front of the GreenMarket stage is divided into 6×6 foot squares in order to facilitate social distancing. A pass for a 6×6 square space is $12.50 for one person, $25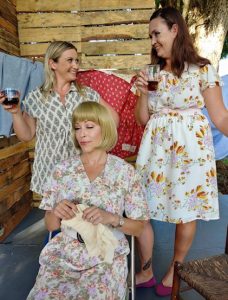 for two people or $50 for a group of four people. Seating is limited and for safety reasons, all tickets must be purchased in advance. Guests are required to bring their own lawn chairs and blankets.
Running time: 60 minutes
Snack Boxes: Attendees may pre-order snack boxes for two, provided by the Broadway Palm Dinner Theatre. Boxes include:
Fresh fruit skewers and domestic cheese with crackers for 2 ($10)
Dessert Medley – Coconut Macaroons and chocolate chip brownie for 2 ($10)
Grilled Chicken and Muenster wrap served with a side of pasta salad for 2 ($15)
Grilled Vegetarian wrap served with a side of pasta salad for 2 ($15)
Beverages: Beverages will be available for purchase onsite.
COVID Precautions: Event staff and volunteers are required to wear masks at all times. Attendees are required to wear masks indoors of the Alliance when using the rest rooms and when social distancing is not possible. In the event of inclement weather, the Alliance will reach out to you to either refund or reschedule the performance.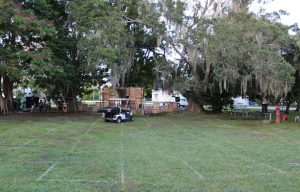 Location:  GreenMarket stage outdoors on the Alliance for the Arts campus, located at 10091 McGregor Blvd., Fort Myers, FL 33919.
More information: For more information, please telephone 239-939-2787 or visit https://www.artinlee.org/event/bourbon/2020-11-19/.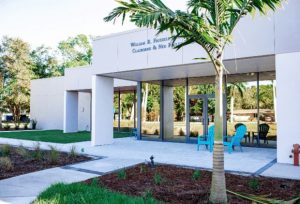 October 30, 2020.
RELATED POSTS.