'Agitators' play dates, times and ticket info
Playwright: Mat Smart
Synopsis: The Agitators chronicles the oft-tempestuous 46-year friendship that evolved between Susan B. Anthony and Frederick Douglass from their meeting in Rochester, through the Civil War and to the highest halls of government. They agitated the nation. They agitated each other. And in the process, they helped shape the Constitution and the course of American history.
Director: Artistic Director Bill Taylor
Cast: Dena Galyean and Derek Lively.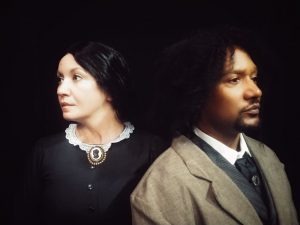 Play Dates and Times: January 17-19 and 24-26 at 7:30 p.m., with 2:00 p.m. matinees on January 20 and 27.
Tickets: $22 for Alliance members; $26 for everyone else, except students, who pay $11. To purchase tickets or for more information, call the box office at 239-939-2787, visit 10091 McGregor Blvd. Fort Myers, FL or go online at www.ArtInLee.org/Theatre.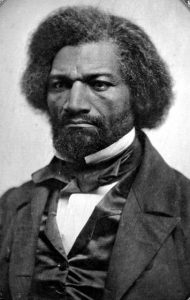 Talkbacks: To widen the post-show conversation and discuss what the art onstage means to us as individuals and as a society, the Alliance will facilitate a community conversation through a talkback on January 27. Talkbacks allow the audience to ask questions and express their thoughts and ideas on issues revealed in the play through the form of meaningful discussion with the cast or panel guests. The opportunity is included with ticket purchase.
Audio Descriptor Performance: For theatregoers who are blind, or have moderate to severe vision loss, the Alliance will provide a specially-trained describer on January 27 who will verbalize what's happening on stage during pauses in dialogue. The describer uses a headset microphone, while individuals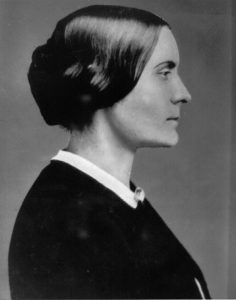 using the service listen through a receiver with a single earpiece. Reservation of headsets is required prior to the show by calling 239-939-2787.
Sponsors: This production is sponsored in part by Janet and Bruce Bunch.
Location: Foulds Theatre, Alliance for the Arts, 10091 McGregor Blvd., just south of the intersection with Colonial Blvd.
December 5, 2018.
RELATED POSTS.