Best Local Film is 'Apples, Oranges, Lemons & Limes'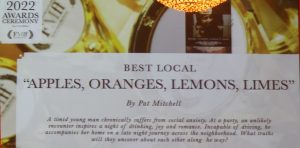 On May 22nd, the Fort Myers Film Festival chose Apples, Oranges, Lemons & Limes as Best Local Film at this year's festival. Written and directed by Pat Mitchell, the film follows a timid young man who chronically suffers from social anxiety. After playing drinking games a house party, he's induced to walk his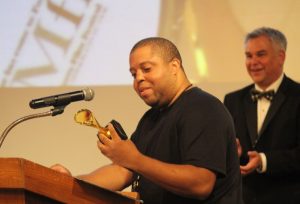 high school crush home through darkened streets and the dimly lighted path down memory lane.
The film stars a number of Florida-based and local film actors. Calvin Waldau and Skye Marie Sena turn in captivating performances as Hendry Boyd and his high school crush Natalie Newman. The cast also includes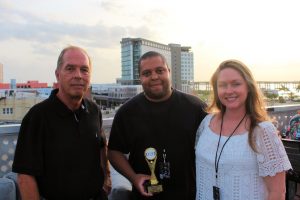 Juan Rodriguez Leon as Ryan, Valeria Di Babbo as Rebecca, Jim Barbour in the role of Mason and Cape Coral's Drake Alexander Kuhn appears as the Game Master.
Fort Myers actor and costume designer Alena Stevenson (When Is It Time to Grow Up?, The One for Me) not only appears as Partier 3, but served as Second Assistant Camera, a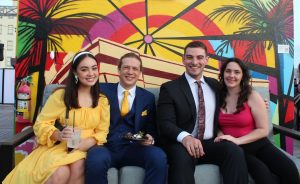 sound recordist and make-up artist on the film. Di Babbo choreographed the dance sequence that her character performs in the film.
Mitchell short Apples, Oranges, Lemons & Limes in just five days at locations in Fort Myers, Lehigh Acres and Punta Gorda.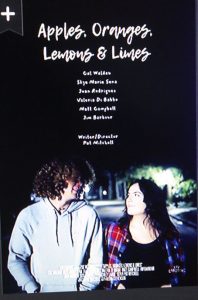 May 23, 2022
RELATED POSTS.