TGIM returns to Davis Art Center on November 1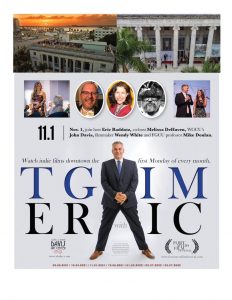 T.G.I.M. returns to the Davis Art Center on Monday, November 1. As in years past, T.G.I.M. gives area cineastes a look at how the Fort Myers Film Festival views submissions and a voice in the selection process.
"This is one of the highlights of our season," says Melissa Tschari DeHaven, producer and co-host of T.G.I.M. and the Fort Myers Film Festival. "It's so much fun! Everyone loves coming out on Monday nights. There's always something happening that you wouldn't expect on a weeknight."
The house opens for cocktails at 6:30 p.m. Screening start promptly at 7:00 p.m.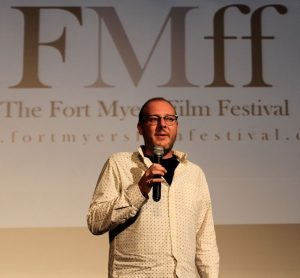 in the Grand Atrium of the Sidney & Berne Davis Art Center, which is located at 2301 First Street in the downtown Fort Myers River District. Tickets are $10 for adults and $8 for seniors and students.
This month's celebrity judges are WGCU Producer/Reporter and local NPR Morning Edition host John Davis, Roses are Blind screenwriter Wendy White and FGCU journalism professor and WGCU Public Media graphic designer Mike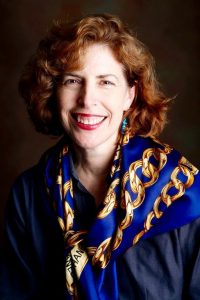 Donlan.
Be sure to bring your ticket from the event and join the afterparty at Blu Sushi downtown, where the conversation continues over the best sushi you will ever eat, and great cocktails among interesting film lovers.
The Fort Myers Film Festival is an intelligent independent filmmaker's preferred event to create, unite and showcase the finest artistic cinematic works. For submission, volunteer and sponsorship opportunities contact eric@fortmyersfilmfestival.com.
October 27, 2021.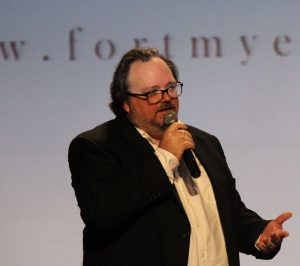 RELATED POSTS.