'Arcade Creek Project' filmmaker Jierel Almario in the frame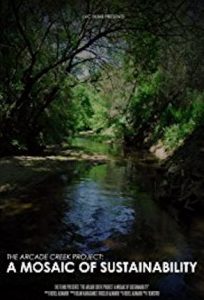 The 8th Annual Fort Myers Film Festival invades venues across Lee County between March 21 and March 25, and one of the short documentaries it will screen during its five-day run is The Arcade Creek Project: A Mosaic of Sustainability. Directed by 18-year-old Jierel Almario, the 30-minute film tells the story of a small group of high schoolers who attempt to save the dying ecosystem of a small, deteriorated creek before it is gone forever.
Almario is a self-taught filmmaker from Sacramento, CA. Prior to The Arcade Creek Project – A Mosaic of Sustainability, his work consisted of narrative short films. He completed the Arcade Creek Project documentary during his senior year of high school. His work has earned him the
Award of Congressional Recognition, as well as features on Good Day Sacramento and iHeart Radio's NewsRadio 1530 KFBK.
The film stars and was produced by teacher Dean Karagianes.
You can view a 1.35 minute trailer for the documentary here.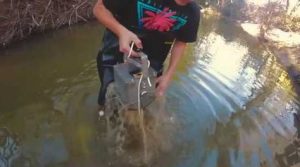 The documentary will be shown twice during the Fort Myers Film Festival: at 10:00 a.m. on Saturday, March 24 in the Foulds Theatre at the Alliance for the Arts and at  1:30 p.m. on Saturday, March 24, in the Sidney & Berne Davis Art Center.
March 11, 2018.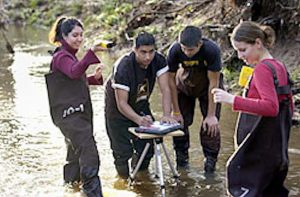 RELATED POSTS.