Spotlight on January T.G.I.M. celebrity judge April Florio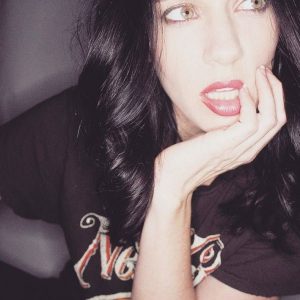 One of the celebrity judges who will be on hand Monday night to help co-hosts Eric Raddatz, Melissa DeHaven and the smartest, sexiest cineastes in town make sense of the evening's films is Kids Incorporated superstar April Florio.
Florio has gained expertise in a myriad of professions over the course of her career. In addition to building a reputation as a public relations and marketing guru at Music Center in Melbourne, she has also done web design, photography and event planning for the Florida East Coast company. She writes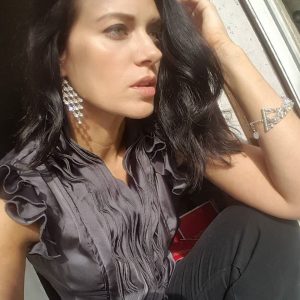 and records music (she was a soul and R&B singer in her late teens) and has served as marketing chair with the American Jazz Pianist Competition. Prior to that, April worked as a model in Betsey Johnson runway shows, appearing in ad campaigns for Marie Claire, Twist, Seventeen, Maxim Pijan Perfrum, FHM (Australia/UK) and even Quaker State Motor Oil. While living in New York City, she also worked as an actress and in public relations for nightclubs, clothing companies and A-List celebrities.
Her acting has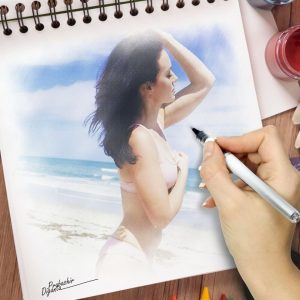 included both indie films and some small roles in big budget movies that, regrettably, never made it to the screen. April was just 6 years old when she made her theatrical acting debut. The year was 1989, and she made the third round of callbacks for The All New Mickey Mouse Club. But her big break came in the 2001 film American Pie 2, where she had a small role as a party girl that garnered some favorable print in People Magazine. When word got out that she'd been chosen for the role by Universal Pictures out of thousands of applicants/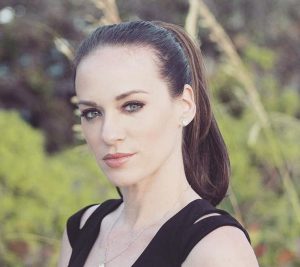 auditioners, casting directors came knocking with additional parts.
She starred as a Gamma Girl alongside Paris Hilton in the 2006 film Pledge This, appeared in the comedy The Cops Did It in 2009 and Blunt Movie in 2013 alongside Angie Everhart, Pat Morita and Dennis Rodman. But while Florio does not see acting in her future, her plans do include producing and directing indie films.
April is also a published author,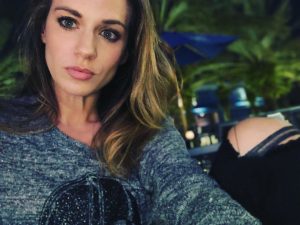 having penned a funny guide to breakups at the age of 23. Less than three months after it was written, she received offers for development into a show or screenplay.
Florio holds a B.A. in Accounting and Marketing from Bridgewater State University and a Master's Degree from Southern New Hampshire University. Athletic, soccer was her sport of choice growing up.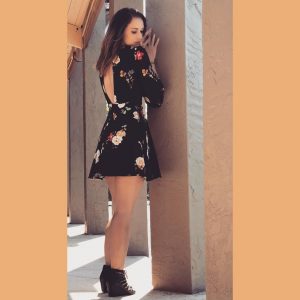 January 6, 2018.
RELATED POSTS.