Anquan Boldin doc chosen 'Best Student Film' by 8th Annual Fort Myers Film Festival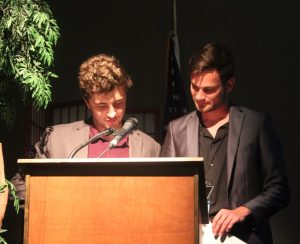 The 8th Annual Fort Myers Film Festival wrapped up last night at the Broadway Palm Dinner Theatre with a champagne and dessert awards ceremony, and taking top honors as Best Student film was Full Circle by FSU film student Raymond Knudsen. The film follows FSU alum and Super Bowl champion Anquan Boldin and the charitable initiatives he has undertaken throughout his hometown of Pahokee, Florida.
The short documentary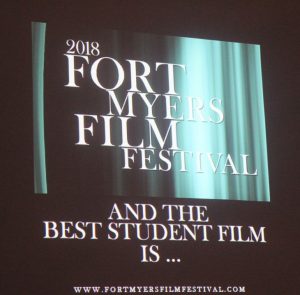 features interviews with members of Boldin's family and reveals the true kindness underlying Boldin's efforts to help those who are less fortunate than he. Boldin created a non-profit organization in 2004 known as the Q81 Foundation, and is dedicated to expanding the educational and life opportunities of underprivileged children with opportunities such as a scholarship program, toy drives, and an annual Q-Fest that has been the cornerstone in generating resources to sustain the charitable giving to which Anquan and his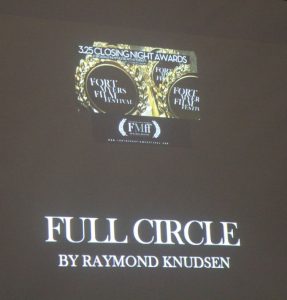 family are so dedicated.
The short documentary has screened at over 15 festivals around the country, and will be screening on South Florida PBS later this year as part of their film-maker program that brings much-needed exposure to over 50 South Florida stories.
For more on the film, read here.
For more on Raymond Knudsen, read here.
March 27, 2018.
RELATED POSTS.