'Mullet and Mangroves' to be shown on lawn at Ford Estates Friday night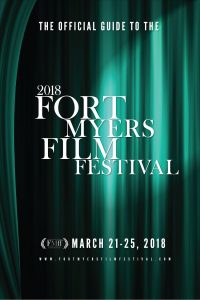 On March 23, the Edison & Ford Winter Estates and the Fort Myers Film Festival will present Mullet and Mangroves – The Pioneer Families of Cayo Costa on the historic Ford lawn. Gates open at 7:00 p.m. Film screens at 7:45.
Directed by Ilene Safron of Main Sail Video, the film shows Cayo Costa Island through the eyes of the present-day descendants of the island's pioneering fishing families. The documentary was a project of the Friends of Cayo Costa State Park and the Barrier Island Parks Society.
"This is the Film Festival's eighth year and we are excited to be a part of it for the first time," said Lisa Sbuttoni, vice president of visitor & community relations.
A short film on Tom Smoot, Jr., will precede the film. Smoot is a Fort Myers resident, long-time supporter of Edison Ford and author of The Edisons of Fort Myers: Discoveries of the Heart. The clip highlights his contributions to the Estates and discusses his role in the acquisition of the Ford Estate in the 1980s.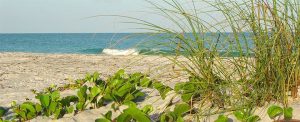 Tickets are $5 for Edison Ford and Film Festival members and $10 for non-members. Tickets can be purchased the night of the event or online at Ecommerce.EdisonFordWinterEstates.org. For more information, please call 239-334-7419.

[Photos are from Cayo Costa Island A Pioneer Pictorial as posted on Friends of Cayo Costa State Park.]
March 21, 2018.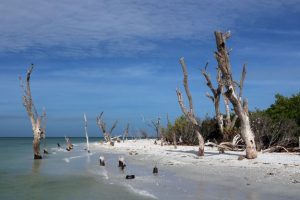 RELATED POSTS.