'Our New President' filmmaker Maxim Pozdorovkin in the frame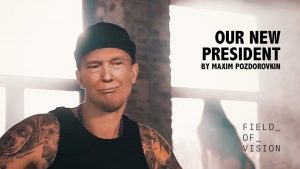 The 8th Annual Fort Myers Film Festival invades venues across Lee County between March 21 and March 25, and one of the more controversial films that will be shown during the fest's five-day run is sure to be Our New President, an archival documentary from New York-based Russian filmmaker Maxim Pozdorovkin that explores the cult of Donald J. Trump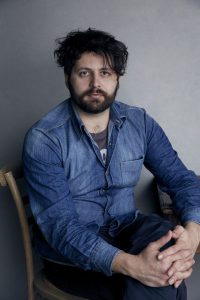 through fake news and other methods of destabilized perception. Compiled from state-controlled political programming and congratulatory addresses to Trump from average Russians, the film shows that Russia's fawning over Trump was actually a carefully-manufactured ideological project.
Maxim Pozdorovkin is an award-winning director and producer based in New York City. He is the director of three feature-length documentaries and numerous short films, including Our New President (2018), The Notorious Mr. Bout, Clínica de Migrantes: Life, Liberty, and the Pursuit of Happiness (2016), Pussy Riot: A Punk Prayer (2013) and Capital. Maxim holds a PhD from Harvard University and was a junior fellow at Harvard's Society of Fellows.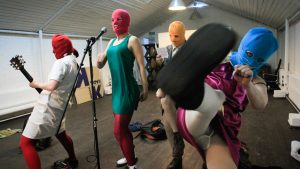 Of working with the Russian band Pussy Riot, the filmmaker said, "I really liked hanging out with them. They are always working and they are always on. They are professional revolutionaries. I never thought I would hear myself say those words in earnest, but I think they see revolution in a different, post-modern way. They are also very media savvy and aware of themselves right now of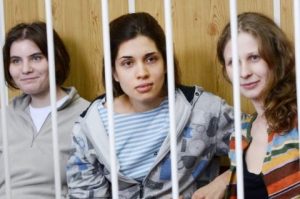 having this media bargain. They know it's a tricky thing: They want to use the media and their own visibility, but it's a question of how far do you go? And where do you draw the line? When are you selling out? I'm not the straight guy saying tone it down."
His
newest documentary made its debut as one of the opening night films at this year's Sundance Film Festival. It tells the story of Donald Trump's election entirely through the aperture of footage drawn from Russia's state-sponsored propaganda machine and amateur YouTube clips. By turns alternately horrifying and hilarious, the film paints a satirical portrait of Russian meddling in the 2016 election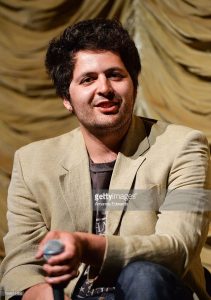 that explains why the Russians are proud to call Donald Trump "our new president." Although Trump doesn't even appear until more than 15 minutes into the film, he is portrayed pretty much right from the jump as a flunky of Vladimir Putin or, as one YouTuber puts it, conclusive proof that "a woman can never be made president."
You will have four chances to see the film on Saturday, March 24. Our New President will be shown at new FMff partner AMC Classic Merchants Crossing 16 in North Fort Myers at 11:30 a.m. and at 3:00, 7:00 and 9:00 p.m.
The documentary has a 77-minute running time.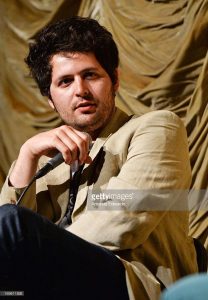 March 19, 2018.
RELATED POSTS.