'What's the Point' co-star Cassidy Reyes in the frame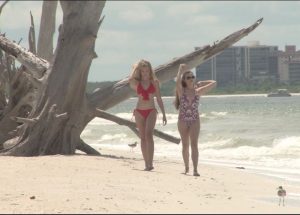 The 8th Annual Fort Myers Film Festival wrapped last Sunday night at the Broadway Palm Dinner Theatre with a champagne and dessert awards ceremony, and taking top honors as Audience Favorite was a 2016 short film by Mario K. Maturo titled What's the Point? The film includes a number of popular local actors (such as Mike Dinko and Marta Sand) and stars Cassidy Reyes and Kaycie Lee.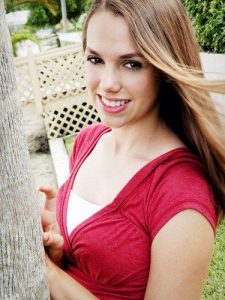 Model and film actor Cassidy Reyes is known for Casting (2014), Seers of Light In Shadows (2016) and The Meaning of Life (2017). She also played the role of a reporter in the indie film movie Hanging Millstone shot by filmmaker Curtis Collins at various locations in Fort Myers in 2016. In 2013, she also assumed the role of Media Coordinator for UFTA (United Film & Television Artists).
Reyes realized early on that she wanted to be part of the entertainment industry.
"By the time I was 13, I realized that acting was what I was born to do," she relates.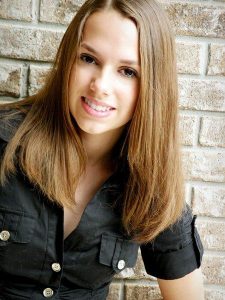 Cassidy has experience as a runway model, has performed in more than a dozen stage plays (in the lead in two productions), and auditioned for Nickelodeon, the Disney Channel and Army Wives.
March 29, 2018.
RELATED POSTS.