Latest on 'Lovetown' and filmmaker Mariya Pyter as dog days of summer approach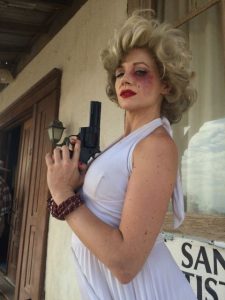 Among the short films juried into this year's Fort Myers Film Festival is On the Way to Lovetown, a 15-minute love story/action film from Magic Hour Productions, an independent production company dedicated to producing character-driven narrative films and documentaries. In addition to FMff, the short has screened at WMMIntl (We Make Movies International) Film Festival on July 13 and the 2019 Artemis Women in Action Film Festival and ArtLaemmle Monica Film Festival in April. On the Way to Lovetown was a finalist at the Independent Film Awards London 2019. The film will be digitally available on all online platforms in September.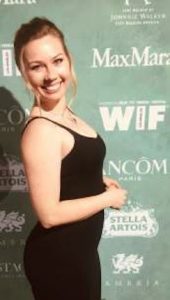 Mariya is shepherding a number of other projects as well. She directed, appeared in and produced the 2018 short film-noir The Dead Are Silent (2018), which received a Global Shorts 2019 Special Mention and is now available on Amazon Prime. She also has three others that are in post-production: The Hot Take! (television Series), Runners (television series) and The Mansfield Killings (due out in 2020). But also on Mariya's 2019 highlight reel is being a presenter on the topic of exponential technologies and cutting-edge innovations in space medicine to support human settlement on Mars at the National Space Society International Space Development Conference 2019 (#ISDC19) in Washington D.C.
July 27, 2019.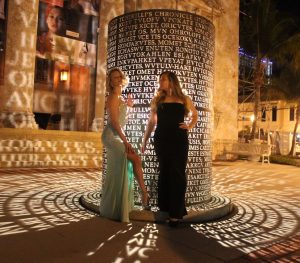 RELATED POSTS.