Focus on Naples photographer Cynthia Taft's Camera USA 2018 image, 'Albert at Work'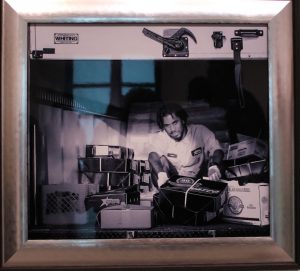 On view through August 3 at the Naples Art Association is the Camera USA 2018 National Photography Exhibition. Among the 75 images juried into this year's show is Albert at Work by Naples photographer Cynthia Taft.
"Street scenes like Albert at Work happen because we are looking for them," writes Taft in the Artist Statement accompanying the photo. "This was daybreak in New Orleans and I wanted to experience the city just waking up when people are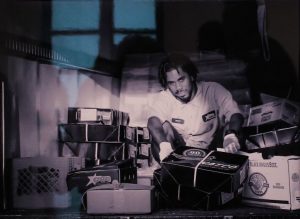 starting their work days in the early morning darkness. I saw the light inside his truck and as I approached, he looked up and smiled. We talked for a while and then he went back to sorting his packages."
Taft actually began her career in the visual arts as a self-described "Sunday" painter. But a few years ago, she realized that she felt a stronger connection to the motifs she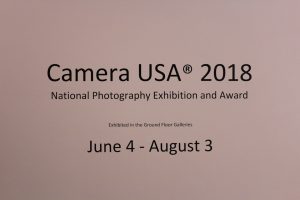 was capturing with her camera.
"Working with the light and technical tools of photography has become a more direct way to express artistically what inspires me and what I want to share," Cynthia acknowledges. "Sometimes there is tranquility in the soft light of evening while other times high contrast in the light and design may create tension and evoke a different mood."
In either case, Cynthia clearly prefers conveying the emotion she feels while creating an expression of the scene she takes in over the daunting specter of mixing paints and starting with a blank canvas.
July 4, 2018.
For more, follow these links: