Meet December 2021 TGIM celebrity judge Marc Collins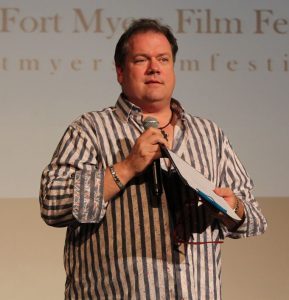 Thank God for Indie Monday comes to the Sidney & Berne Davis Art Center on December 6, and among the esteemed panel of celebrity judges that hosts Eric Raddatz and Melissa DeHaven have assembled for the occasion is Marc Collins.
Originally from Athens, Alabama, Marc moved to Fort Myers in 1992 and went to work as lead interior designer in his family business, Carroll Properties, a hotel, restaurant and marina management company that has been involved in local business for over 40 years. Marc not only serves as the family representative for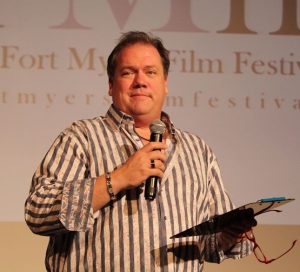 numerous organizations and charities, but as a local philanthropist and community organizer, he is very involved in the arts and social scene in this area, raising awareness and funds for numerous events, funds and charities.
Marc sits on the board and development committee of SalusCare of Fort Myers. Since 2013, the Florida based not-for-profit company has been providing mental health and substance abuse services to more than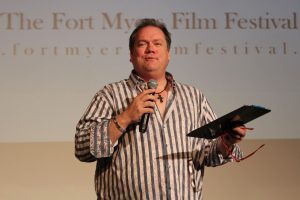 16,000 adults and children in Southwest Florida. Operating several locations throughout Southwest Florida, SalusCare employs more than 400 people.
Collins also serves on the board of the Uncommon Friends Foundation (which administers and manages both the Burroughs House and Langford Kingston Home), as Event Chair for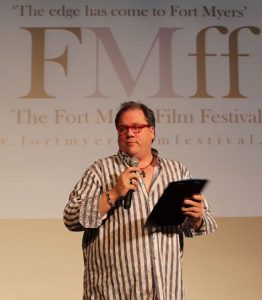 Arts for ACT and LARC Wine Dinner, and a committee member for Chefs Cooking for Kids, Big Brothers/Sisters of the SunCoast of Lee County and the Cattle Baron's Ball for the American Cancer Society.
But many know Marc locally through "Laughter is the Best Medicine," an annual SalusCare fundraiser that features local luminaries (like Eric Raddatz, Downtown Diva Stephanie Davis, Fort Myers News-Press/Tropicalia writer Amy Bennett Williams and Gina Birch) in the role of stand-up comics.
In addition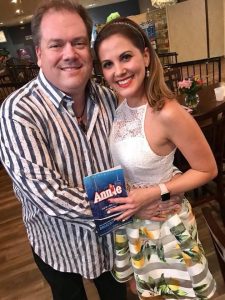 to "Laughter is the Best Medicine," Collins has worked on fundraising events for numerous charities, including PACE Center for Girls "Boo Ball," the Sidney & Berne Davis Art Center and FGCU's Wanderlust. He's also the driving force behind "Lunch with Friends," a monthly gathering of up to 75 people, and he gathers a big crowd on Friday nights when he plays piano in the lobby bar at Broadway Palm Dinner Theatre.
Marc last appeared as a TGIM judge on March 2, 2020 (just before the shut-down forced by the global COVID-19 pandemic).
Doors open at 6:30, with screenings beginning promptly at 7:00 p.m.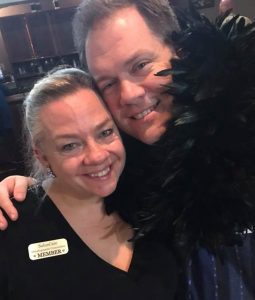 December 4, 2021.
RELATED POSTS.