'The Maestro' looks at post World War II Hollywood film composers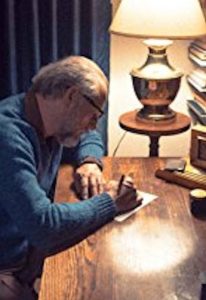 One of the musically-themed documentaries being screened at this year's Fort Myers Film Festival is Adam Cushman's The Maestro. It takes as its subject Jerry Herst, a budding film composer who moved to Hollywood after the Second World War to study with infamous master teacher Mario Castelnuovo-Tedesco. Adam Cushman is a director and producer known for Restraint (2017), The Maestro (2018) and Theory of Remainders (2018).
You can view The Maestro at the IMAG History & Science Center at 2000 Cranford Ave. during the 5:30 p.m. block on Thursday, March 22.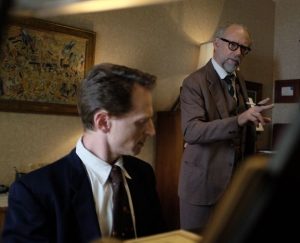 February 27, 2018.
RELATED POSTS.