Focus on 'Bird's Eye' screenwriter and actor Erin Beute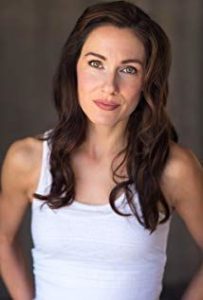 Last night, the 4th Annual Bonita Springs Film Festival screened its Shorts Package II. The assemblage of indie films consisted of seven high-quality pictures, including a 13-minute drama titled Bird's Eye directed by Scott Poiley and written by and starring Erin Beute.
Erin Beute is a SAG/AFTRA actor known for The Vampire Diaries (2009), Outcast (2016) and Shots Fired (2017). Her film credits include leads in Tooth Fairy 2, If Only, The Five Stages and The Bell and supporting roles in Waves of Grace, Ring of Fire and The Whisper Home. In addition to The Vampire Diaries, her television work includes guest star appearances in Drop Dead Diva, Last Stop (Pilot) and Coma, and co-starring roles in Charlie's Angels, Magic City, Burn Notice and The Glades.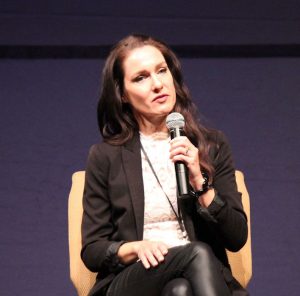 Erin has also done live theater, playing, among other roles, the first witch in Macbeth, Annie Sullivan in The Miracle Worker, the Evil Queen in Snow White, Irene Molloy in The Matchmaker and Doris Walker in Miracle on 34th Street.
Beute has a B.A. in Music/Theatre from Cornerstone University Conservatory.
And with Bird's Eye, Erin adds screenwriter to her long list of impressive achievements in the performing arts.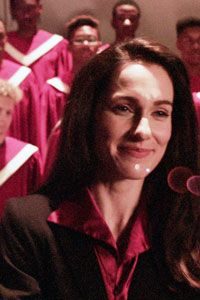 February 24, 2019.
RELATED POSTS.