Spotlight on 'Pooling to Paradise' co-producer Angela Pedraza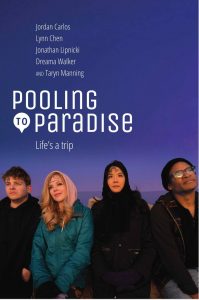 Caytha Jentis' indie comedy Pooling to Paradise will open the 11th Annual Fort Myers Film Festival on Wednesday, May 12. Daytime-Emmy-nominated Taiwanese-American Roxy Shih directed. Jentis and Angela Pedraza co-produced the film.
In addition to producing, Pedraza is a director, writer, story creator, artist and philosopher. She got her start in film as a cinematographer, but in 2017 she made the leap to production with the narrative short film It's Lawr-uh Not Laura, which she also directed and co-wrote. The film tells the story of a young Latinx teen who is ashamed of her identity and the empowering moment when family, love and photography help her find the treasure that lies within her.
Success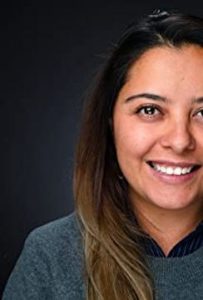 did not come immediately, but Angela nevertheless persisted. After three years of film festival rejections, It's Law-ruh, not Laura finally achieved its world premiere in late October at the 2020 Paris Lift-Off Film Festival, where it was awarded Best International Production.
Pedraza's passion for storytelling goes beyond the traditional narrative form. Her earlier academic experimental short film, Mistaken Identity, elucidates the internal and individual journey one goes through in an attempt to find one's place in a larger interconnected society. In this piece, Pedraza utilizes a philosophical narration as a bounding element that creates a metaphorical arena to host an interpretative battle between man and the light/darkness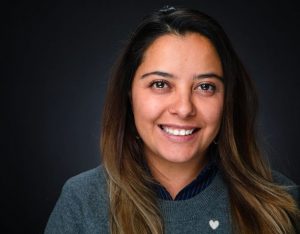 within him.
Other projects include a trio of short films, Quedate Callado (2018), La Sad Boy (2018) and Joyride (2020). The latter film, which Pedraza co-produced for PBS' Latino Public Broadcasting, has received a number of prestigious awards including Most Popular Short Film at the 2020 PBS Short Film Festival and the 2021 LOLA Award at the Philadelphia Latino Film Festival.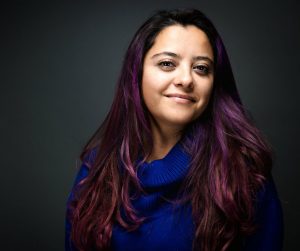 Angela has an Associate of Arts in Film Production from Los Angeles City College, a Bachelor of Science in Philosophy from The University of Southern California, and a civilisation certificate from the Sorbonne University in Paris, France.
May 2, 2021.
RELATED POSTS.