'Curious Incident' 2022 play dates, times and ticket information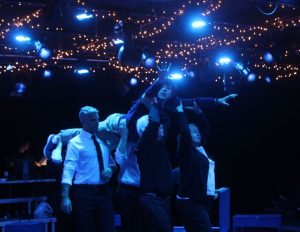 Play:  The Curious Incident of the Dog in the Night-Time
Playwright:  Simon Stephens based on the novel byMark Haddon
Synopsis:  This is the story of 15-year-old Christopher Boone who has an extraordinary mind but is out of sync with the world. When he falls under suspicion for killing his neighbor's dog, he sets out in the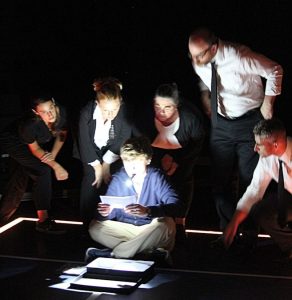 tradition of Sherlock Holmes on a life-changing journey to find the true culprit. Along the way, he uncovers deep, dark family secrets that turn his world upside down.
Director:  Robert Cacioppo
Cast: 
Christopher:  Harvey Evans
Ed/Father:  Paul Graffy
Siobhan/Teacher: Joanna Harmon
Cantrella Canady, Thomas Marsh, Mitch Haley, Joann Haley, Angela Watson, Brian Nahas and Betty Whitmore round out the cast.
Play Dates and Times: February 16-27, 2022.
Tickets:  Tickets are available at the box office or by calling 239-800-3292.
Place:  Circle Players Theatre at The Shell Factory, 16554 N. Cleveland Ave, North Fort Myers, FL 33903.
December 7, 2021.