Molly Smith's 'I Don't Know' wins BIFF Best Florida Youth Film award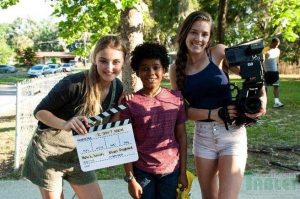 The Bonita Springs International Film Festival on I Don't Know as this year's Best Florida Film in the Youth Category. The 4-minute film revolves around a boy who, in deciding where he will go in the future, reflects on his past choices through the power of spoken word poetry.
Micah has graduated from high school and does not want to become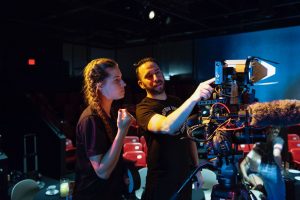 just another statistic like his father. He examines his past choices and issues with the law through spoken word poetry. Micah decides that even though he doesn't have the answers to everything, he can determine his own future.
The cast features Samuel Isaiah Hunter, Sheryl Carbonell and Christian Patrick.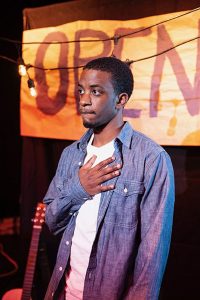 Molly E. Smith wrote and directed the short. Elizabeth Buzbee produced the film. From Central Florida, Smith is a screenwriter, filmmaker, singer/songwriter and actor.
March 3, 2019.
RELATED POSTS.